​
​
We're not sure if we're happy or sad about this awesome development in technology. One thing is for sure, though: we're definitely fascinated! While CGI imaging certainly takes some of the mystery out of our favorite historical figures, we can't help but marvel at what they really would have looked like.
We have to admit that it can get pretty annoying trying to imagine what people of the past looked like based on just a sculpture, bad portrait, or in some cases, actual skeletons. We need to imagine them as living, breathing people! Luckily, today's advanced CGI technology offers exactly that.
​
​
St. Nicholas (Santa Claus) - Before CGI​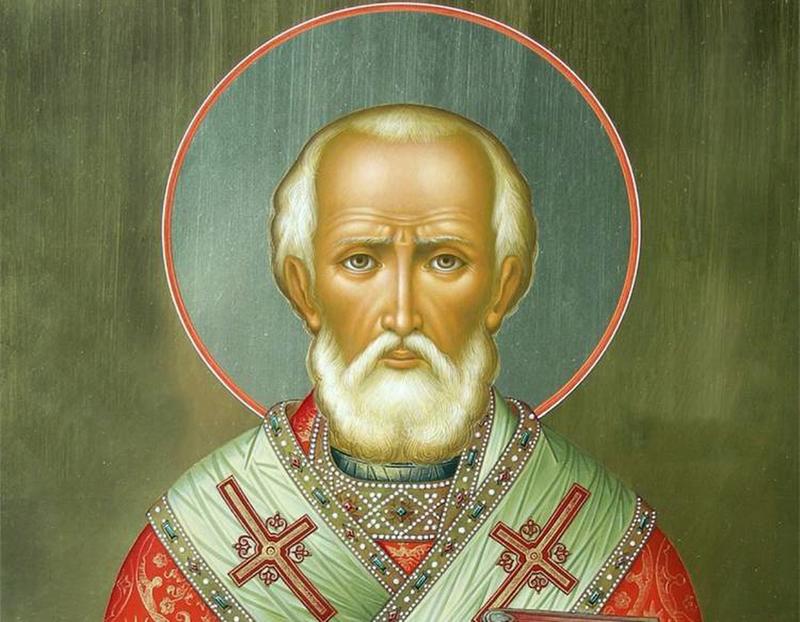 No, it's not a joke, Santa Claus IS real and he's actually quite creepy - facially, that is. He wasn't made a saint for no reason. So, who is the man behind the myth? Saint Nicholas was also known as Nikolaos of Myra; a 4th Century Christian Saint and Greek Bishop of Myra. How we came to believe that Santa Claus lives in the North Pole gets a little confusing by this point considering the fact that he was a Bishop who resided in Patara, Turkey!
St. Nicholas had quite the reputation as a wonderworker as he would often practice secret gift giving by leaving coins in children's shoes, and so the tradition of Christmas was born. However, the saint was a patron of many things, including sailors, merchants, archers, repentant thieves, and pawnbrokers. Busy guy.
​
St. Nicholas (Santa Claus) - After CGI​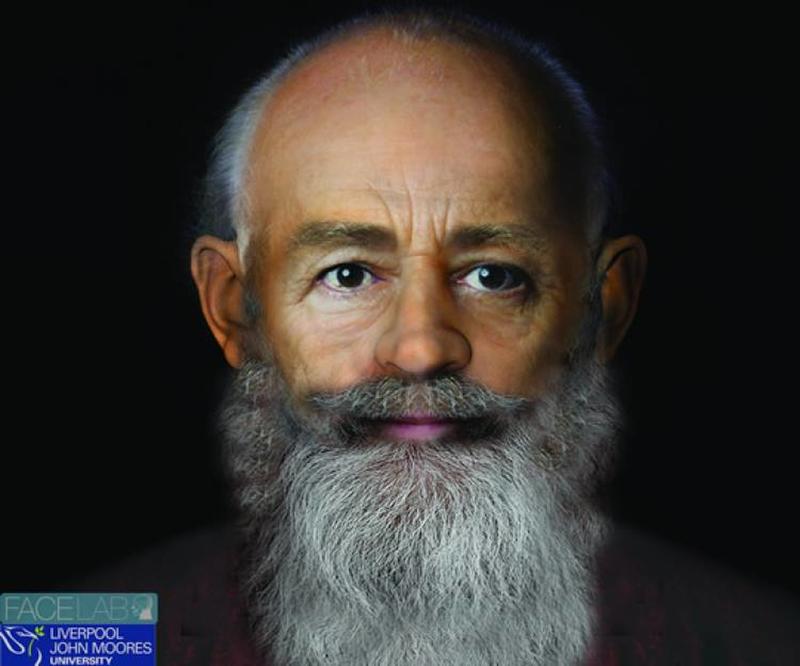 So, you're probably wondering by now why St. Nicholas looks completely different to every depiction or representation that we've seen of him. Good question. Considering his Turkish heritage, it would seem obvious that Saint Nicholas, who would later become the blueprint for the fictional Santa Claus, wouldn't have rosy cheeks and pale white skin. Instead he would be of a darker skin tone, which you can see from the CGI 3D recreation of Saint Nick.
In Western cultures it's not all too uncommon for people to assume the whiteness of historical figures. We mean, just look at Jesus. Born in Jerusalem and we still assume that he was white? It would seem that Saint Nick went under the same white washing. At least they got the beard and hair though, right? The eyes are pretty terrifying, though.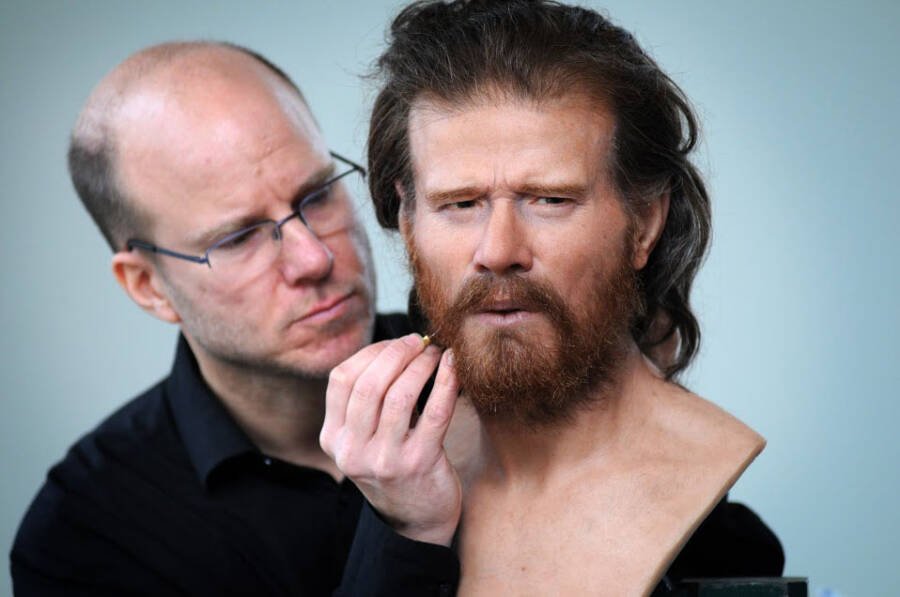 If you're a true history buff, you really can't miss this gallery - it's amazing, even if we do say so ourselves. We've got all the famous people of t…

www.culturehook.com