I am posting this in GD section as members may not see it if posted in Science and Health section.
I had a Blood glucose spike after drinking coffee with Splenda. I thought that was surprising, but I did some research and found that is not uncommon. So be careful of artificial sweeteners.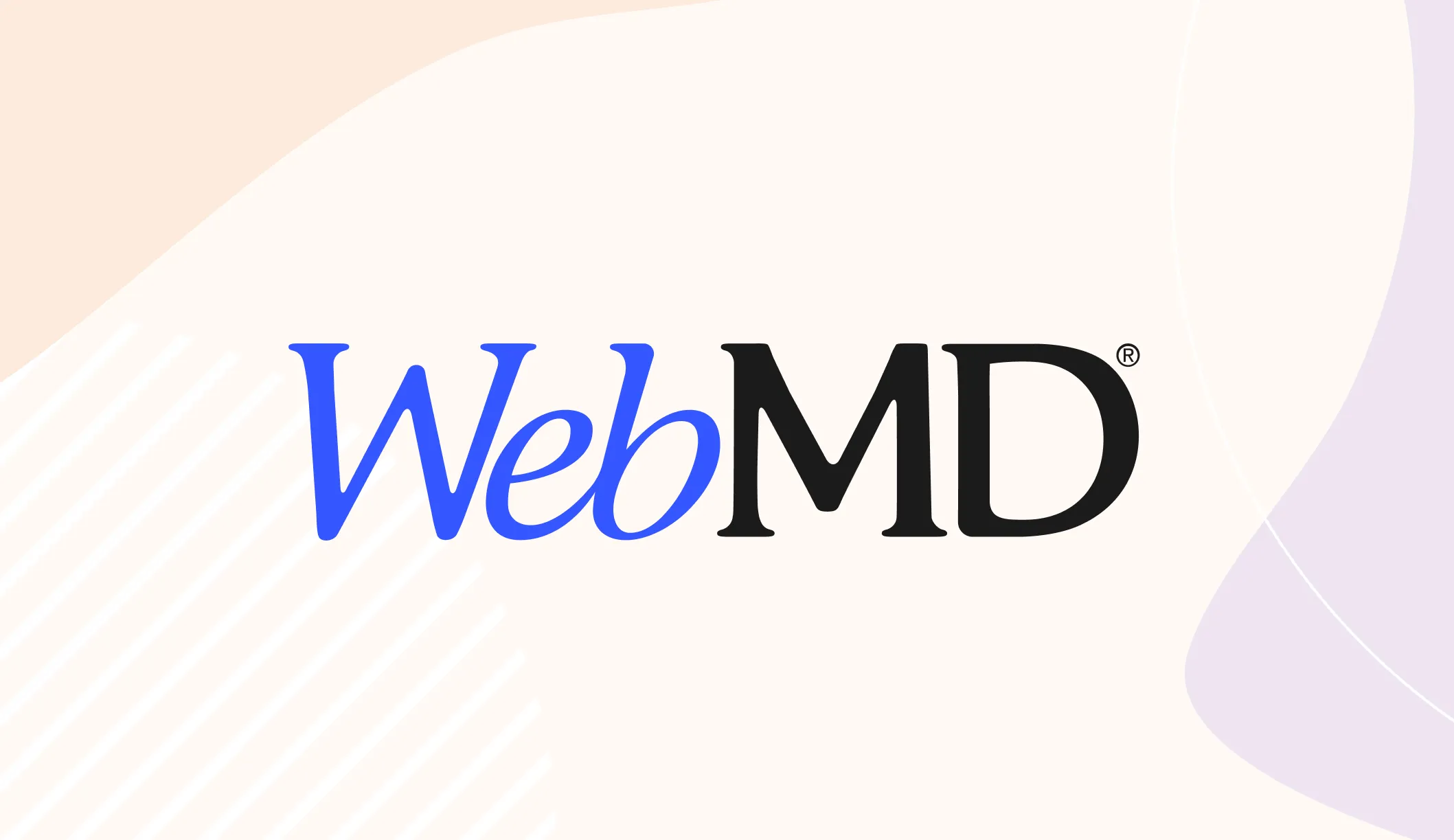 From healthy diet plans to helpful weight loss tools, here you'll find WebMD's latest diet news and information.

www.webmd.com