One pain point of Jewellers resolved
[h=1]
PAN Card not required for jewellery purchase of over Rs 50,000
[/h]October 06, 2017 18:49
---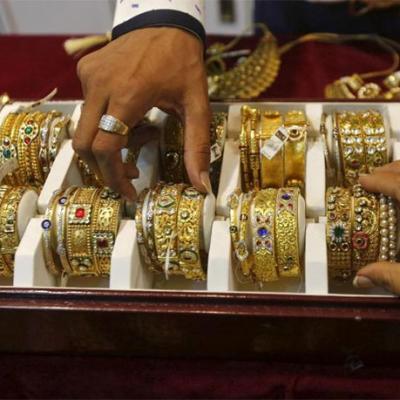 The government has just announced that those who wish to purchase jewellery above Rs 50,000 do not require to show their PAN card.
Additionally, the government has rolled back the GST notification on gems and jewellery.
Earlier, the GST rate on gold jewellery was fixed at 3 per cent.
Finance Minister Arun Jaitley will brief the media at 7pm and is expected to announce a cut in GST rates. The tax cut is being seen as part of a broader strategy to help the economy claw out of a three-year growth slump.
http://news.rediff.com/commentary/2...ver-rs-50000/9f696c95eec8a1a1c1a214a1d734a21c