The Tablighi Jamaat congregation in Delhi during the month of March is in the news for all the wrong reasons. Out of the total number of coronavirus positive cases in the country, nearly one-fifth coronavirus positive cases have been linked to the Tablighi Jamaat congregation . Also, of all the 56 countrywide deaths, 15 were those who had attended the congregation held last month. This has led to widespread negative media coverage against the body which organised the meet and the sect leader Maulana Saad. The facts that have emerged so far point towards the fact that after the Delhi government notification regarding ban on meetings beyond a limit, the Jamat leadership failed to recognise the urgency of the directives related to the prevention of the coronavirus spread. That the infection spread among the participants is a fact. That 15-odd innocent people lost their lives due to the virus is a sad reality. In this situation, it is the government's utmost duty and responsibility to ensure that all people who attended the meet are tested for the deadly Sars-CoV-2 pathogen and quarantined. The action to sanitise the place of meeting and the campus was urgently required to save everyone from the effects of the deadly virus.
Today, we as a country are up against a deadly virus which has not only disrupted our daily lives but has also brought infinite misery to the most vulnerable sections of the population by depriving them of their means of livelihood. In these pressing times, it is the duty of every citizen to strictly follow the guidelines issued by governments to stop the spread of this deadly virus. Every instruction issued by the authorities has to be adhered to, whether we like it or not. But there are a few who choose to ignore the directives or do not take them seriously. Some temples located across the country had a few thousands devotees even on March 18-19, as per media reports. Fortunately, for them, there have been no reports of the virus spreading at these congregations. But the Tablighi congregation organisers were not that fortunate. They certainly owe the responsibility of not adhering to the guidelines issued. Like the mosque in Malaysia, which became the epicentre of coronavirus cases in that country and had to be closed immediately.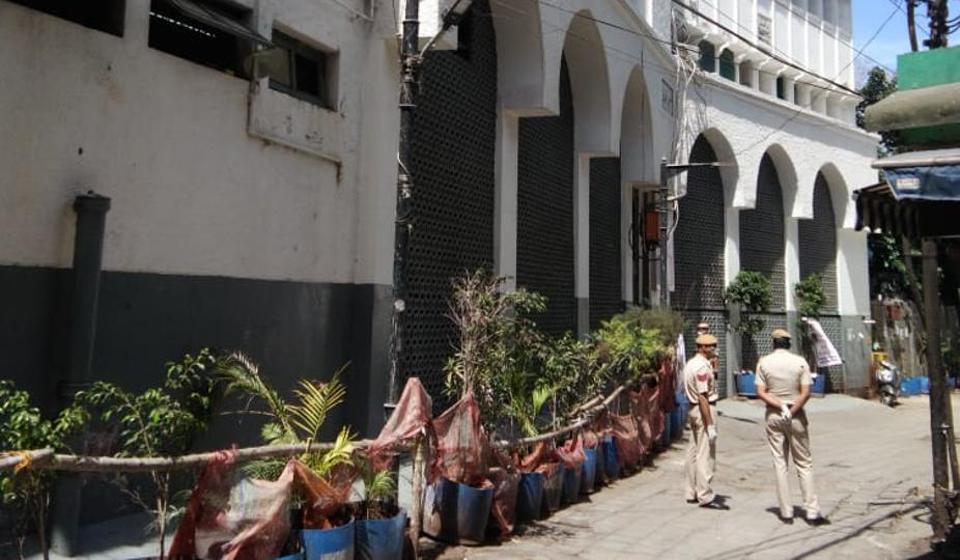 While a country-wide impact of this episode is very difficult to ascertain at this moment, it is also unfortunate that a section of media and public has viewed the crisis through the prism of Hindu-Muslim divide.
www.hindustantimes.com