Directionally, this is a HUGE Move by the Japanese Govt.
However since there are approx. 30,000 Japanese owned businesses in China, the $ 2.2 Billion being offered to Japanese companies to shift operations out of China is Not a lot of Money.
The next thing is to see Let's if the US and the EU Governments order their Companies out of China.
It's getting very interesting ... Let's see how much of this BUSINESS comes to India.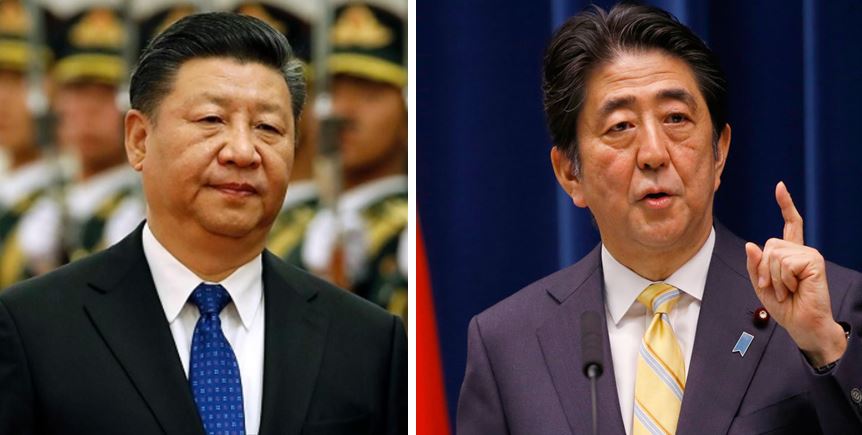 The Shinzo Abe led government of Japan has earmarked $2.2 billion to help Japanese manufacturers to shift production out of China.
tfipost.com