The Patanjali Research Institue launched, on Tuesday, what they
say is the first-ever medicine based on Ayurveda treatment for covid-19.
According to the research institute, part of the Patanjali Ayurved Limited consumer goods and herbal medicine company, the treatment, branded Coronil, cures coronavirus in seven days.
However, the Ministry of AYUSH (Ayurveda, Yoga & Naturopathy, Unani, Siddha and Homoeopathy) has demanded the
company stop advertising the drug until they have been given the chance to examine the evidence for the claims being made.
"Patanjali has been asked to provide at the earliest details of name and composition of medicine being claimed for COVID-19 treatment. We have also asked details of sample size, sites, hospitals where research study was conducted, and ethics panel clearance," the ministry said.
The Indian Council of Medical Research have also not, as of the date of this article, approved the product.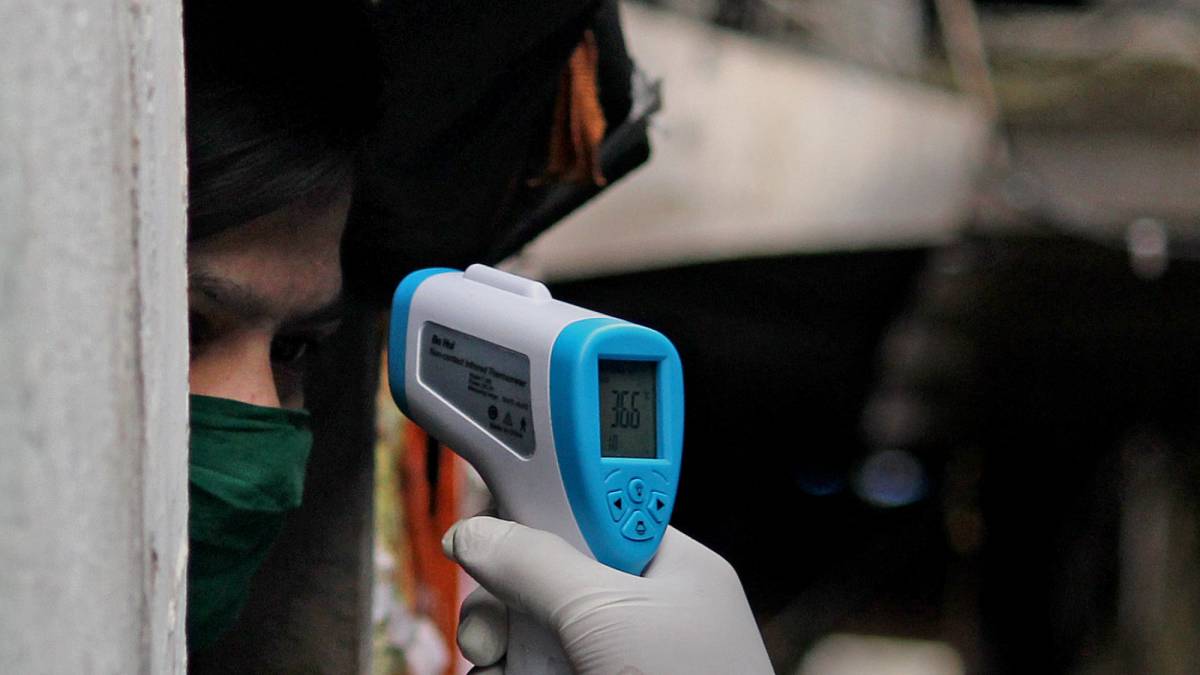 India Launches the first ever ayurvedic medicine to cure Coronavirus under the name of "Coronil" which has a 100% success rate.
Are there any specific medicines to prevent or treat the new coronavirus?
To date, there is no specific medicine recommended to prevent or treat the new coronavirus (2019-nCoV).
However, those infected with the virus should receive appropriate care to relieve and treat symptoms, and those with severe illness should receive optimized supportive care. Some specific treatments are under investigation, and will be tested through clinical trials. WHO is helping to accelerate research and development efforts with a range or partners.
Highlighting some of the misinformation circulating on COVID-19
www.who.int