Funny indeed! The reverse used to happen in Tamil Nadu where men used to pressurize their wives to vote as per their (men's) choice!
[h=1]
Woman declares sex sanction against husband after he voted for Trump
[/h]November 12, 2016 20:45
---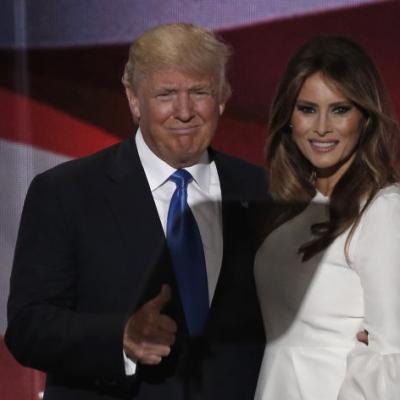 An American woman has announced 30 days of sex sanctions against her husband.
Appealing to the global community on Reddit, the husband in question related the events since Tuesday but stopped short of calling them the actions of a rogue, or hostile spouse.
The husband also argued that such a sanction was not how sex ought to be used, and that by reducing access to it was he being subjected to a 'control move on her part'.
Critics of the sanctions are likely to view them as disproportionate and could have significant impact on the population.
Fears of a 'domino effect' against the 60 million other Trump voters from their spouse is causing a stir in other households.
http://news.rediff.com/commentary/2...ed-for-trump/a938494aaec8133e7d2f2961cfcfcc27