What we dearly miss as modern gadgets rule our lives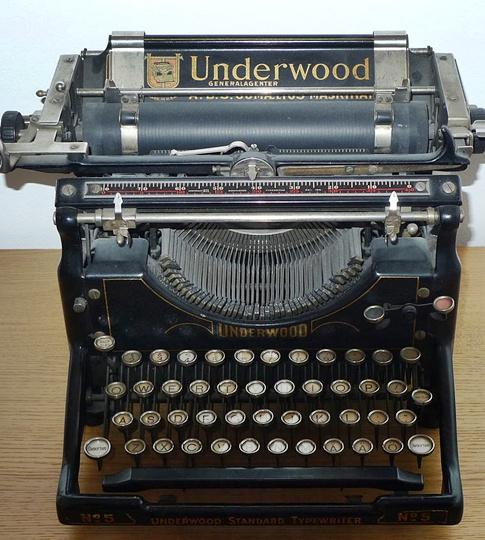 Image: 920s Underwood typewriter with Swedish layout.
Photograph: Anonimski/Wikimedia Commons


-----------------------------------------------------------------------------------------------------------------------------------------------------
In that classic movie, Roman Holiday, where Gregory Peck plays the role of a bored reporter for an American news agency, Audrey Hepburn plays the heir to the throne of an unspecified nation, who comes to Rome at the end of a long European tour.
She feels suffocated by the close watch of her guards and wants an escape to go on a night out to find out how common Italians live before her farewell march through Rome next day.
She gets her watchers drunk, gets drunk herself, and we see Peck recognising her lying on a park bench.
He brings her to his apartment to save her from the police. To him, it's also an unexpected news break. The story ramifies from there on. But that's not our point.
As Hepburn sleeps, we see Peck working on a desktop typewriter to write a story, page by page, adjusting its black-and-red ribbon from time to time, and waiting for a time slot to send in his report.
Read more at:
http://www.rediff.com/business/repo...as-modern-gadgets-rule-our-lives/20150806.htm