Life is a dream
Staff member
The vexed dispute over reciting mantrams, guru salutations and hymns by people belonging to Vadakalaiand Thengalai sects among Vaishnavites, at the millennium-old Sri Varadaraja Perumal Temple in Kanchipuram has resurfaced.
This time S Narayanan, a Vadakalai practitioner, has moved the Madras high court assailing a May 14 notice issued by the assistant commissioner/executive trustee, Arulmighu Devarajaswamy Thirukkovil. The impugned notice cites decades old court orders and says members of Vadakalai sect should not come in the first two rows of Divyaprabanda Ghoshti, and that Manavaala Maamunigal salutations alone would be recited and that Desiga Prabandam should not be recited.
Justice S M Subamaniam, before whom the issue came up for hearing on May 16, ordered maintenance of status quo prevailing prior to the impugned order dated May 14, and posted the case to May 17 for further hearing.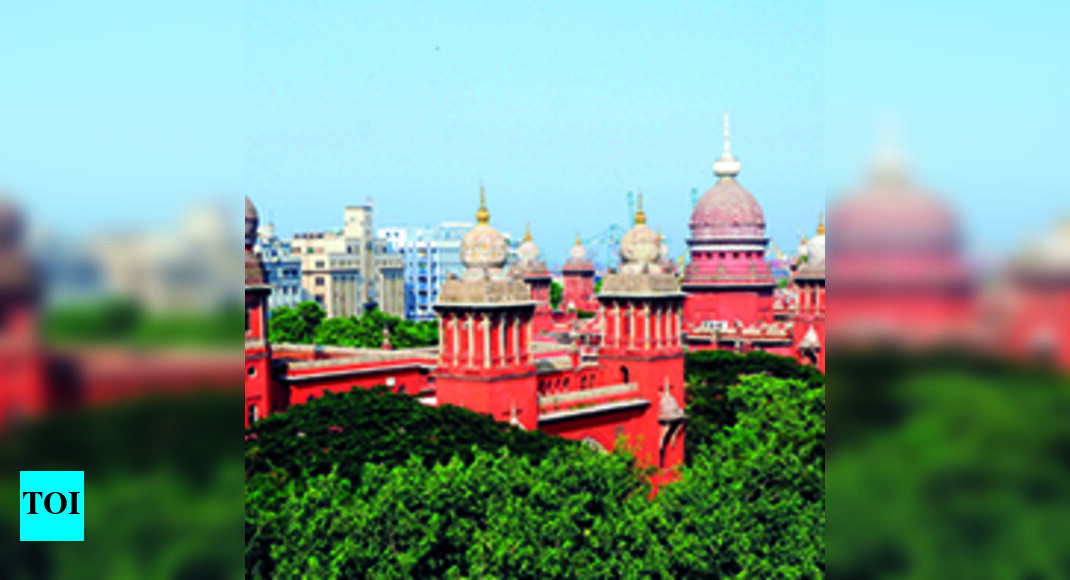 The vexed dispute over reciting mantrams, guru salutations and hymns by people belonging to Vadakalai and Thengalai sects among Vaishnavites, at the

timesofindia.indiatimes.com