In the first week of March, Sakshi Srivastava Sah travelled to India from Dallas to visit her mother. Two weeks later, she found out she was pregnant, just as India announced a complete lockdown, including cancelling international flights, to tackle the coronavirus outbreak. Her husband Deepak, a software engineer, was in the US on a H1B visa, working for a multinational company in Texas.
As the number of cases continued rising in both India and the US, the 32-year-old homemaker had no option but to wait for consulates and flights to open so that she could get her H4 dependent visa stamped and fly back to her husband. But she got a shock last week when US President Donald Trump suspended the issuing of H1B visas, and dependent H4 visas, leaving thousands of families in the lurch. The purported reason for the ban was to reduce unemployment in the US, which is
reeling
under the effects of the coronavirus-induced lockdown.
Indians, who account for 75% of H-1B petitions and over 90% for the H4 visa, will be the worst affected by the new order.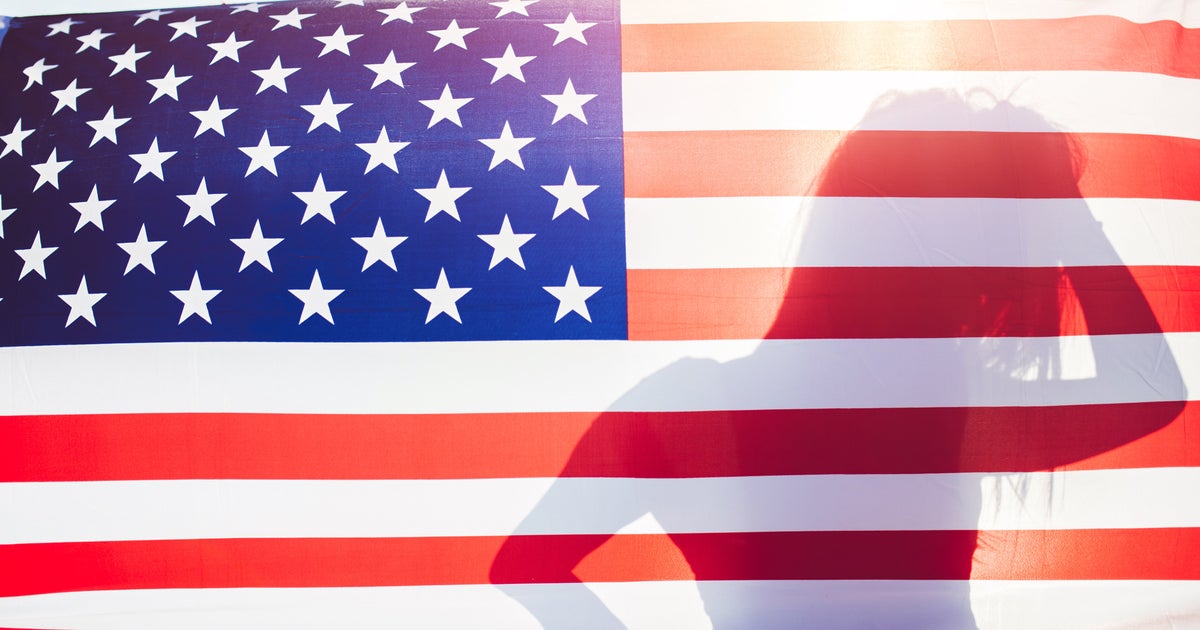 Indian women who had applied for dependent H4 visas, and whose husbands are in the US on H1B visa are struggling with uncertainty and the anxiety of the COVID-19 pandemic.
www.huffingtonpost.in