Trump is a raging bull...Now what will happen to our dreams??...Let our IT start focusing on the domestic economy rather be dependent on US
[h=1]
Trump tables H1B Bill, Indian IT companies' stocks crash
[/h]January 31, 2017 12:54
---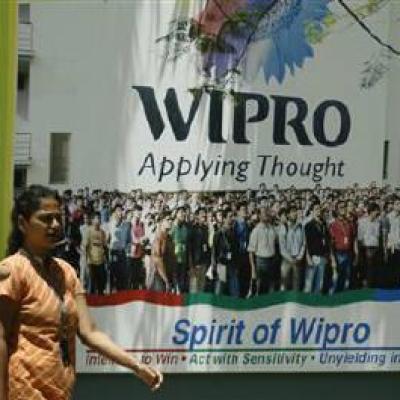 Just in: Trump tables H1B Bill. The bill proposes to double pay to discourage hiring foreign staff. Stocks of Indian IT companies crash by between 5 and 10 per cent. Details awaited.
After the new US president banned refugees and travellers from seven predominantly Muslim countries, Trump's next step -- the H1B visa bill -- strikes closer to home.
A legislation has been introduced in the US House of Representatives which among other things calls for more than doubling the minimum salary of H-1B visa holders to $130,000, making it difficult for firms to use the programme to replace American employees with foreign workers, including from India.
The High-Skilled Integrity and Fairness Act of 2017 introduced by California Congressman Zoe Lofgren prioritises market based allocation of visas to those companies willing to pay 200 per cent of a wage calculated by survey, eliminates the category of lowest pay, and raises the salary level at which H-1B dependent employer are exempt from non displacement and recruitment attestation requirements to greater than $130,000.
This is more than double of the current H-1B minimum wage of $60,000 which was established in 1989 and since then has remained unchanged.
http://news.rediff.com/commentary/2...stocks-crash/2dd2980ff1b8ede0efbc5ff5bb59337d