These 7 Religious Places STILL Don't Allow Women
Since there are people who agree with every regressive thing our culture warriors do, here's a thought. Four years ago, priests began allowing women into 1,100-year-old Mahalaxmi temple in Kolhapur. One of the priests had even said
he'd commit suicide
if women were allowed, but no one gave a damn. We're guessing the guy is still alive. There was no divine lightning, no earthquake, which means God is okay with allowing women into temples.
Haji Ali Dargah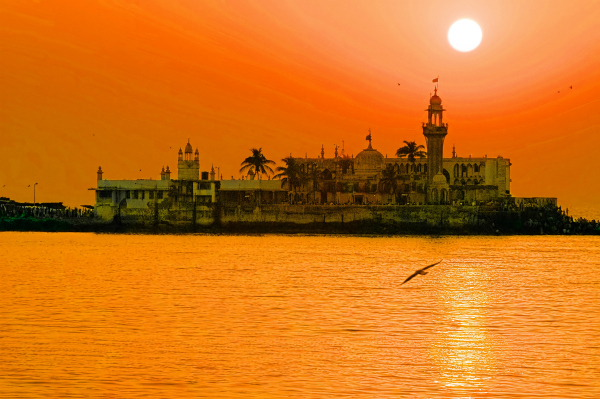 In 2012, authorities had banned women from entering the sanctum which houses the tomb of Sufi saint Pir Haji Ali Shah Bukhari - because they'd seen just ONE woman in "inappropriate clothing". 3 years later, they seem to have revealed the real reason why women aren't allowed – to save them from perverts, while also protecting the area from a "big aspect: that a woman can at any
time have menstrual periods".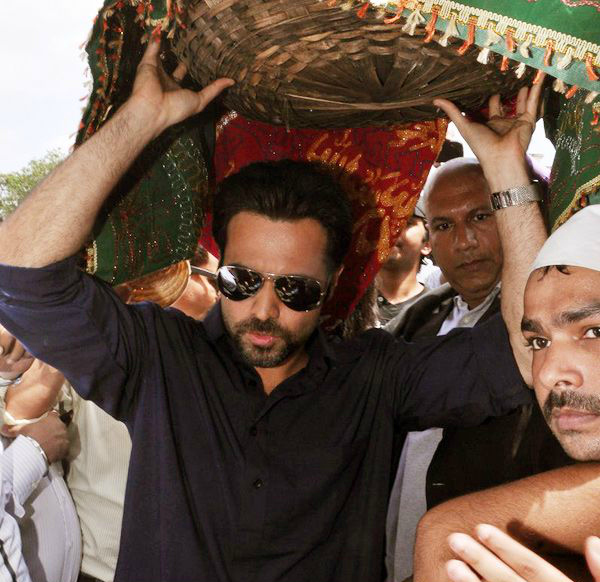 Lord Ayyappa Temple, Sabarimala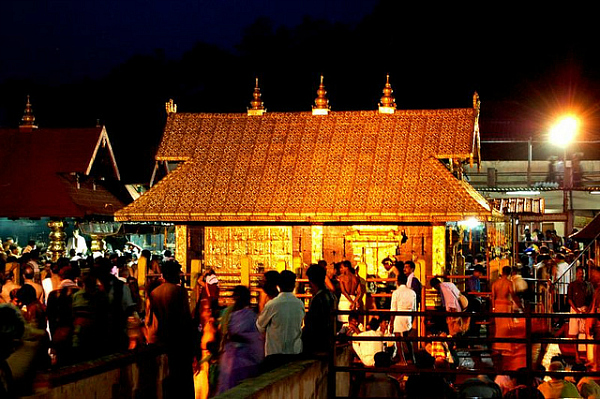 Kerala's Lord Ayyappa temple in Sabarimala bans girls and women between the ages of 10 and 50 from entering. Guess the reason? Yes. Menstruation again. These are the ages between which women experience menstruation. After a 35-year-old woman entered the temple, the
priest even had a "purification ceremony"
.

Sree Padmanabhaswamy Temple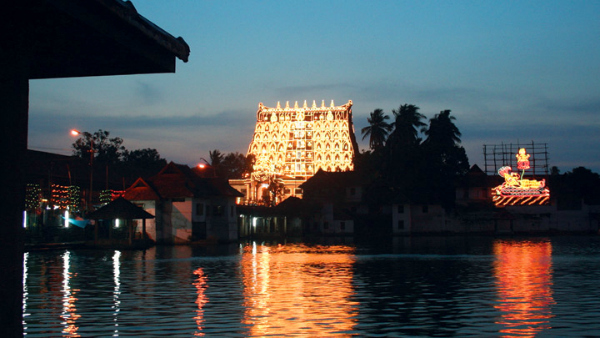 Sree Padmanabhaswamy Temple has an odd rule when it comes to women. It's okay for women to pray here, but they
can't enter the temple vault to do inventory
of the riches. It upset the temple authorities, but they haven't explained why exactly.


Patbausi Satra, Assam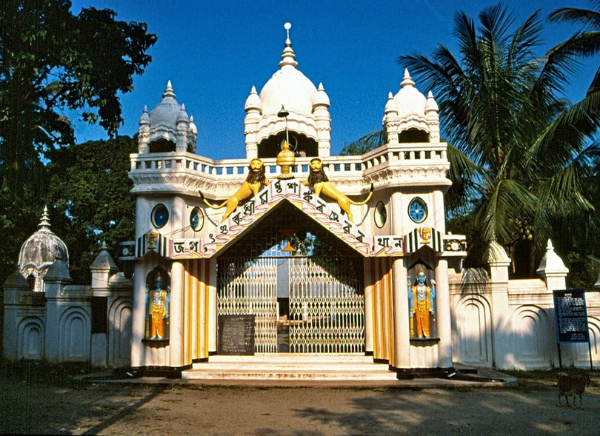 When two women broke a 500-year-old tradition by entering the sanctum sanctorum of a Hindu monastery in Assam, they were themselves stunned. The monastery, one of many formed by 16th century saint philosopher Srimanta Sankardeva, was in the news a year ago when Assam Governor J.B. Patnaik took a group of women into the temple. The women reported feeling guilt, despite the Srimanta Sankardeva's policy of non-discrimination, and the temple authorities were a bit taken aback.
"There are no written instructions or decisions of not allowing women to enter the sanctum sanctorum, but it was just a tradition practised for centuries. We are not against the decision, but have to see the reaction of the locals,"
Dhiren Bayan, president of the Patboukhi Xatra
said.


Jama Masjid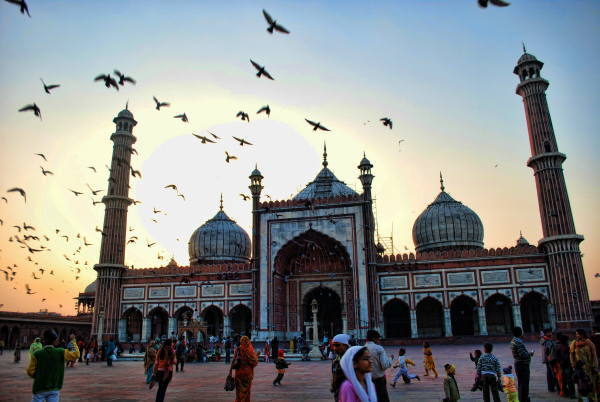 India's largest mosque, the Jama Masjid is okay with women, but still has some odd rules. Women can't enter the minarets without a male accompanying them, and they are not allowed to enter the mosque
after Maghrib prayers.


Lord Kartikeya Temple, Pushkar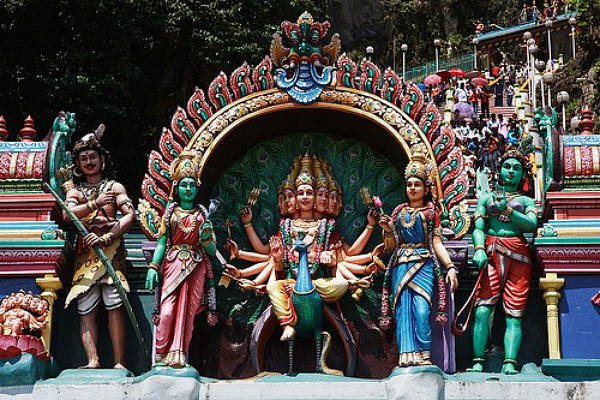 According to legend, women entering the temple will be cursed instead of getting blessed. Someone should try this out – perhaps have like a hundred women enter and see if they all get "cursed". According to an answer we found on the
Hinduism StackExchange:
"When Lord Kartikeya was doing meditation Lord Indra gets jealous that Brahma might give him more power than himself. So he plans to distract Lord Kartikeya by sending the most beautiful Apsaras. Lord Kartikeya gets angry and curses that "any woman who comes to his place to distract him from his meditation shall turn into stone". In time, it has become a belief that women coming to visit Pushkar might get cursed instead of being blessed.
"


Jain Temple, Ranakpur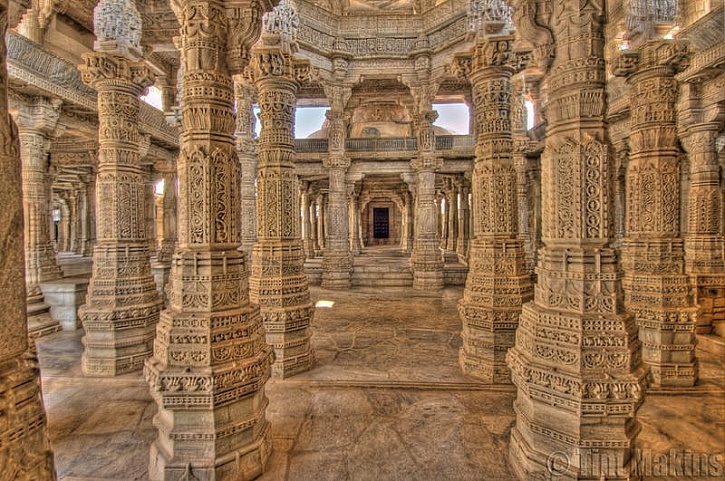 Yup, the classic reason – periods. Travellers have reported that
women cannot enter.



Periods, Perverted Men And Just Poor Thinking ? Haji Ali Joins The Religious Places That STILL Don?t Allow Women