At first I thought that the civil society members would have to act as a buffer between the industry members and the government representatives who would squabble all the time. But by the second meeting, I was surprised to see that we were all on the same side. Decisions were taken by consensus and often industry members were more strident than government appointees when it came to correcting lapses in content creation.
The experience brought home a basic reality to me; one that we often forget. If you put a bunch of intelligent men and women together in a room and present them with the facts, the chances are that they will soon lose their biases, begin thinking objectively and usually come to the right conclusions.
The Ministry had been obsessed with sex and nudity. We got around that quite easily by setting a watershed time in the evening, after which channels could show adult content. As we pointed out to the ministry, the internet was already here and the streaming services were soon expected to arrive. Could we really impose strict standards on broadcast TV, a genre which would soon be outflanked by the new technology?
In fact, many of the channels that draw the most flack for their content are actually pro-government. And all governments know that TV is a weapon of mass distraction: it creates bogus controversies to divert attention whenever there is a serious national crisis. (You might want to turn on your TV set tonight to see what I am talking about.)
So who will do the regulation?
The only way it will ever work is if regulation is arms-lengthed from the government. If the regulators are drawn from outside of politics and if the regulatory body is given teeth to force the channels to listen, then it could make a difference.
But can the Supreme Court set up such a body? Doesn't it fall to the government to institute a regulator? And does anybody believe that this government will regulate its greatest supporters?
So, as much as I admire the spirit of the Supreme Court's remarks, it is worth keeping in mind that a solution will not be easy to find.
That is the problem the Court will face when it sits to find a way out of the present situation. Hate sells and when it benefits the powerful it is almost impossible to fight.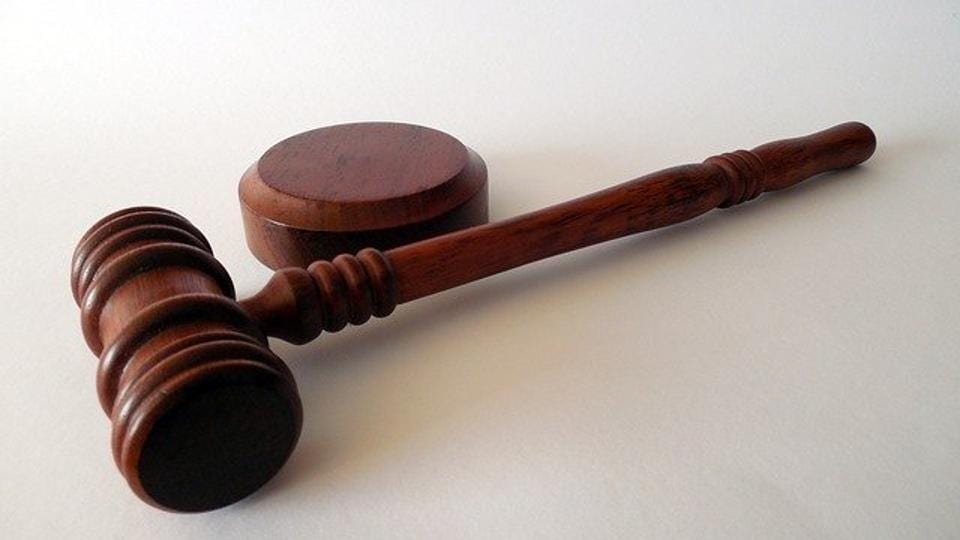 Vir Sanghvi writes, "The Supreme Court is right to want to ban hate speech but regulation has been tried and had failed before."
www.hindustantimes.com