When the British withdrew from the Indian subcontinent in 1947, paving the way for the independence of the newly partitioned nations of India and Pakistan, the Muslims of the region had a choice. They could resettle in Pakistan, where they would be among a Muslim majority, or remain in India, where they would live as a minority in a majority-Hindu but the constitutionally secular state.
For Shah Alam Khan, whose great-grandparents were among the roughly 35 million Muslims who opted to live on the Indian side of the Radcliffe Line in the aftermath of Partition, his family's decision was in many ways a political gamble. "They didn't want to go to a theocratic state," Khan told me from his home in Delhi. Indeed, when Pakistan finally adopted a constitution, nine years after Partition, it enshrined Islam as the state religion. For his family, the promise of a pluralist India, as envisaged by the country's founders, trumped the warnings of the pro-Partition Muslim League (which went on to become the party of Pakistan's founders) that a Muslim minority would inevitably be subordinated to the Hindu majority.
Seventy-five years later, those warnings have gained a new prescience. Nominally, India remains a secular state and a multifaith democracy. Religious minorities account for roughly 20 percent of the country's 1.4 billion people, who include about 200 million Muslims and 28 million Christians. But beneath the country's ostensible inclusivity runs an undercurrent of Hindu nationalism that has gained strength during the eight-year rule of Prime Minister Narendra Modi. The concern shared by many among the country's religious minorities, as well as by more secular-minded liberals within the Hindu majority, is that the country's secular and inclusive ethos is already beyond repair.
Muslims and Christians alike have faced a surge in communal violence in recent years. A raft of new laws has reached into their daily lives to interfere with the religious garments they wear, the food they eat, where and how they worship, and even whom they marry. Many of the Indian journalists, lawyers, activists, and religious leaders I've spoken with for this article say that the institutions on which the country once relied to keep this kind of ethnic supremacism in check—the courts, opposition parties, and independent media—have buckled.
To Khan, it feels as though the India he has inherited is gradually becoming another version of the theocratic state his family turned away from all those years ago. "They were promised a secular nation," he said. For them, and for the country's religious minorities today, "the unmaking of secular India is a betrayal."
This ideal of a pluralist, secular India is popular not only among its religious minorities. A 2021 study conducted by the Pew Research Center found that by a wide margin, Indians of all faiths consider religious tolerance an essential part of what it means to be "truly Indian." This civic value is as old as the country itself: Jawaharlal Nehru, India's first prime minister, rejected any concept of the nation as Hinduism's answer to Pakistan. His India would not be "formally entitled to any religion as a nation," he said, but a place where all faiths could coexist and be celebrated equally.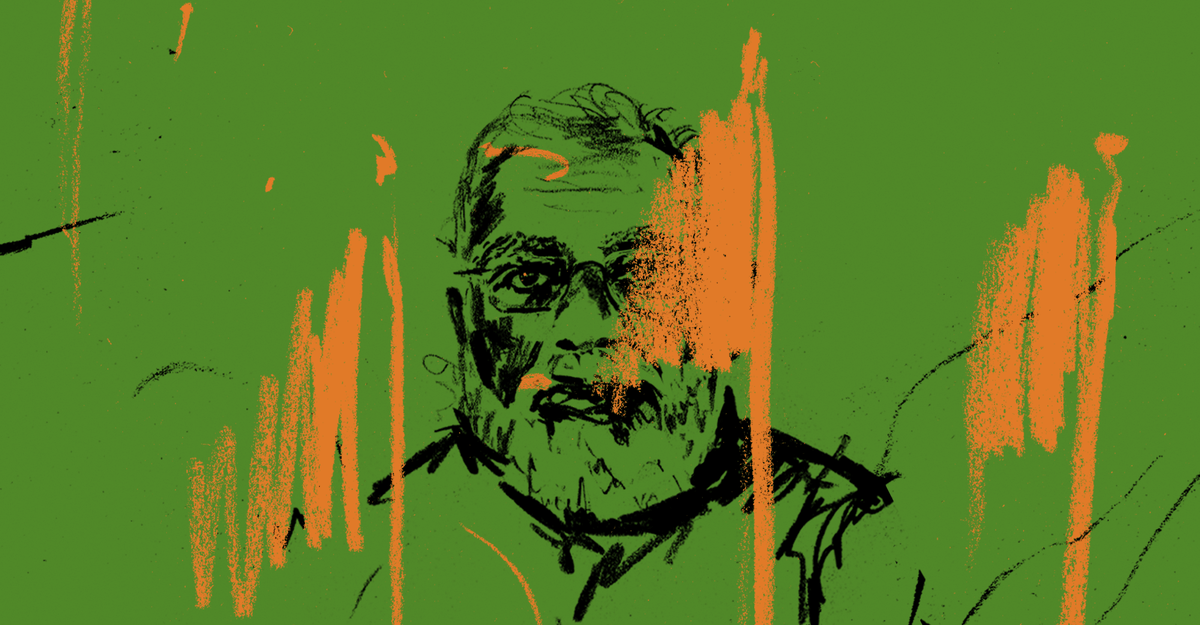 Narendra Modi's ethnonationalist rule is unraveling the country's constitutional commitment to its Muslim and Christian minorities.

www.theatlantic.com