The death by freezing of four Indian nationals last week, reportedly trying to cross the Canada-US border illegally, has put the spotlight on the dark consequences of human trafficking. It also highlights the desperation among people to escape India's dire economic conditions.
On Jan. 19, four Indian nationals, including a baby and a teenage boy, were found frozen to death in Emerson, Manitoba, on the Canadian side of the US-Canada border. The police said on Jan. 20 that the four, all native Gujarati speakers, were probably trying to cross over to the US on foot during a blizzard.
Their identities are unconfirmed, but a family from a village in the western Indian state of Gujarat believes those who died were their relatives. They had recently moved to Canada and, for the past many days, had been out of contact.
Five other Indian nationals were found by the US border patrol police, travelling on foot, spurring an investigation into a possible human trafficking racket. Since then, the US has arrested 47-year-old Steve Shand in Minnesota, Reuters reported. Shand was driving with two undocumented Indian citizens when held.
Canada has been a haven for Indians seeking immigration, with a visa policy far more liberal than that of the US. These recent deaths have come as a shock to even the Canadian government.
"It was an absolutely mind-blowing story. It's so tragic to see a family die like that, victims of human traffickers and of people who took advantage of their desire to build a better life," Canadian prime minister Justin Trudeau said at a press conference on Jan. 22. "This is why we are doing all we can to discourage people from crossing the border in an irregular or illicit manner. We know there are great risks in doing so," he said.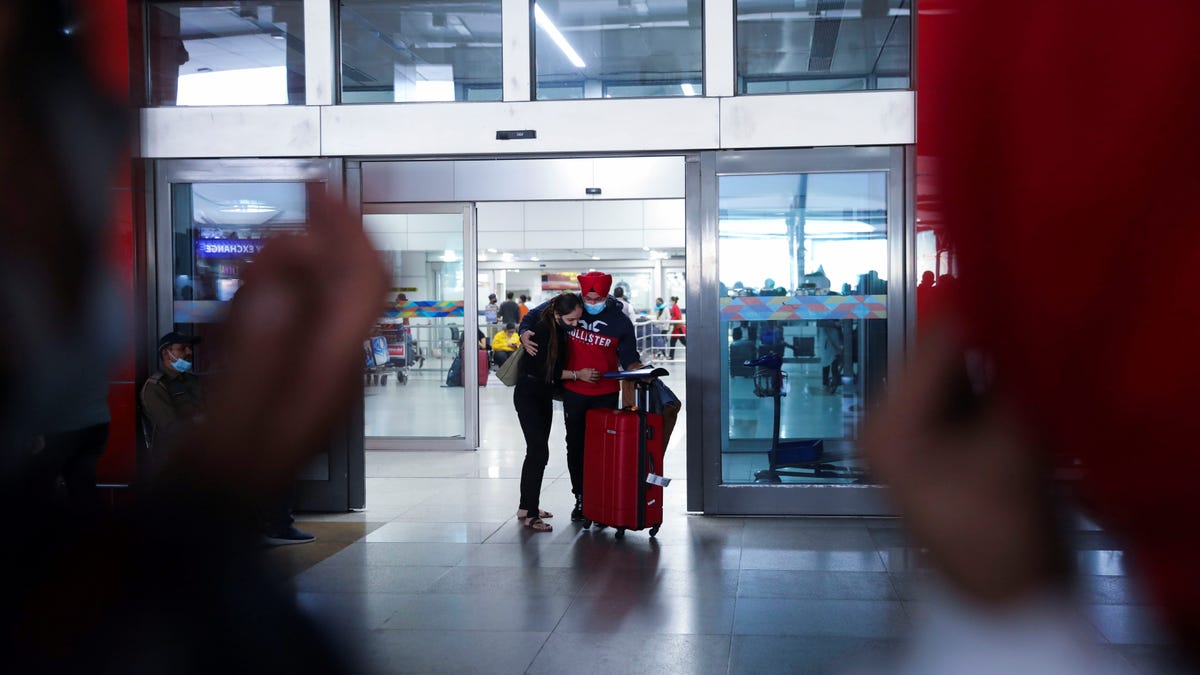 The unemployment rate in India climbed to nearly 8% in December.

qz.com