Freda Bedi lived an unusual life. Born in a small town in England, she moved to India for love and ended up joining the independence movement. Her biographer, Andrew Whitehead, writes about her remarkable story.
"There are things deeper than labels and colour and prejudice, and love is one of them."
These were the words of Freda Bedi, an English woman who overcame prejudice to marry an Indian Sikh and went on to challenge Indian notions about the role of a woman and a wife.
From the moment she married, Freda regarded herself as Indian and often wore Indian-style clothes. A year later, husband and wife and their four-month old baby, Ranga, set off by boat from Trieste, Italy, on the two-week journey to the western Indian city of Bombay (now Mumbai). "The nightmare was to get milk for myself to drink because I was feeding the baby", Freda recalled. "And I remember the millions of cockroaches that used to come out at night in the ship's kitchens - I used to go in and attempt to get milk."
BPL bowed to touch his mother's feet in the traditional expression of respect. "I copied him, feeling a little awkward," Freda said, "but all my shyness disappeared when she smiled at us both with tears in her eyes, and embraced us and the child as if she could not hold us close enough."
When thousands of Tibetans fled across the Himalayas in 1959 to escape Chinese oppression, Freda devoted herself to helping these "brave and wonderful" refugees. She became steeped in Tibetan spirituality. And once she felt that she had fulfilled her role as a mother (the film star Kabir Bedi is one of her three surviving children), she broke convention again by taking vows as a Tibetan Buddhist nun. In her sixties, she travelled relentlessly to spread the word about Buddhist teachings but never returned to live in the West.
"India is my womanhood and my wife-hood," she once declared. "I too am 'dust that England bore, shaped and made aware'. Yet I am living in an Indian way, with Indian clothes, with an Indian husband and child on Indian soil, and I cannot feel even the least barrier or difference in essentials between myself and the new country I have adopted."
Throughout her life, Freda was determined not to be constrained by barriers of race, religion, nation or gender. She delighted in challenging convention and confounding expectations - that is what makes her story so beguiling.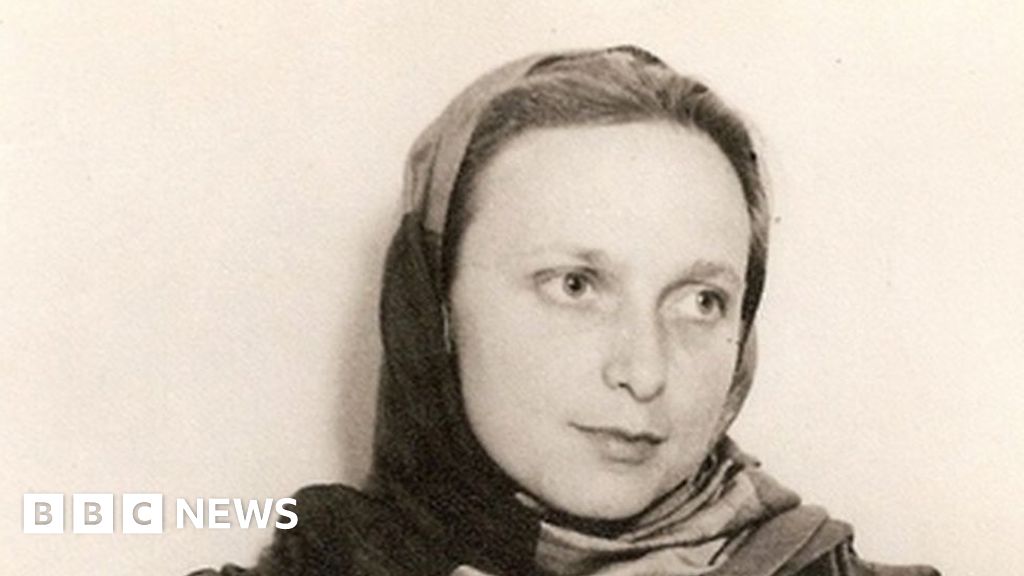 Freda Bedi overcame prejudice to marry an Indian Sikh and challenge Indian notions about women.
www.bbc.com