Right response by External Affairs Minister! We should not allow our identity to be tampered be it Flag or map or national icons or us (The Indian citizen)
[h=1]Sushma Swaraj Tells Amazon 'Apologise Or No Visa' After Flag Doormats[/h]
Edited by
Anindita Sanyal
|January 12, 2017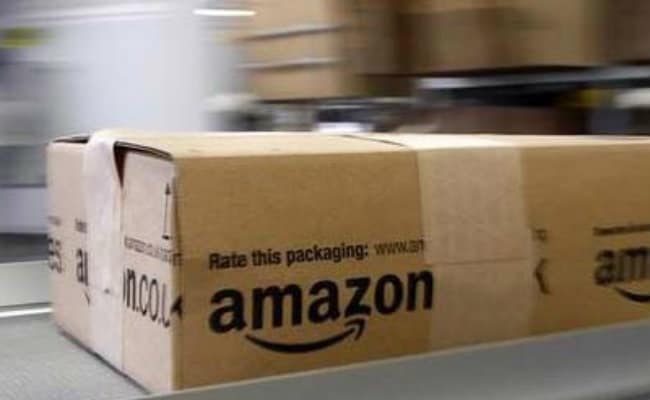 Sushma Swaraj demanded an apology from Amazon for selling doormats coloured like Indian flag.

New Delhi:
Union minister
Sushma Swaraj
has demanded an unconditional apology from online retailer Amazon, which has been selling Indian flag themed doormats. The External Affairs Minister has demanded that the company withdraw the product immediately. Unless this is done, Amazon officials will not be given visas, she said in a series of tweets.
Disrespect to the national flag is a punishable offense in India. It involves a three-year jail term and a fine or both.
The minister's tweets read:
The minister also asked the Indian Embassy to take up the matter with Amazon Canada.
Ms Swaraj's response came after a Tweeter user tagged her, pointing out the sale of the flag floormats on Amazon.
Responding to NDTV, Amazon said, "The item is no longer for sale on the site
Products having national flags are common abroad. In the US, clothes, towels, crockery and even underwear is sold which bear the US national flag.
The Amazon Canada, which was selling the Indian flag doormat, also has the British and the Canadian flags in its inventory. The Indian flag doormat was priced at 34.99 Canadian dollars - which is 1803 rupees.
Ms Swaraj, who is much admired by Tweeple for her quick and helpful responses, recently
took to task a Pune-based techie
, who had tweeted requesting that his wife, who works for the Railway Ministry and is posted in a different city, be transferred.
"If you or your wife were from my Ministry and such a request for transfer was made on twitter, I would have sent a suspension order by now," the minister had responded.
http://www.ndtv.com/india-news/apol...tells-amazon-after-tricolour-doormats-1647808