What a spectacular growth of Baba Ramdev's industrial empire!! Well done Shri Balkrishna Acharya who is the Desi Billionaire!!
Ramdev's Balkrishna enters Forbes rich list, Mukesh tops again
September 22, 2016 14:56
---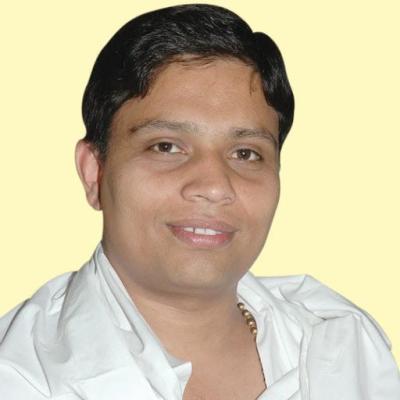 Yoga guru Ramdev's close associate Balkrishna has entered India's richest 100 club with USD 2.5 billion networth owing to his 97 per cent holding in Patanjali Ayurved, while new-age retailer Flipkart's co-founders Sachin and Binny Bansal made a surprise exit from the list. Acharya Balkrishna has made his debut on the Forbes list of India's 100 Richest People at 48th position. "... the childhood friend of politically well-connected yoga guru Baba Ramdev, makes debut thanks to his 97 per cent holding in fast-growing consumer goods outfit Patanjali Ayurved, which they co-founded in 2006," Forbes said today while releasing its annual India rich list.
With revenue of USD 780 million, Patanjali sells everything from herbal toothpastes and cosmetics to noodles and jams. Though Ramdev holds no shares in Patanjali, he is the company's de facto brand ambassador, while Balkrishna runs operations.
"Among much else, Balkrishna also oversees 5,000 Patanjali clinics, the Patanjali University and a yoga and Ayurveda research institute. He says that Patanjali's profits are donated to various trusts and charities," the magazine said.
Balkrishna is among the six newcomers on the list, topped for the ninth consecutive year by Mukesh Ambani, while 13 persons have failed to make the cut this year. Those moving out of the list included e-commerce giant Flipkart's co-founders Sachin Bansal and Binny Bansal.
http://news.rediff.com/commentary/2...h-tops-again/843abdcde04da089bbb69138107d654d