Pebble announces the Time Round: Its first round Smartwatch
September 26, 2015
Kishore Ganesh
Leave a comment
Edit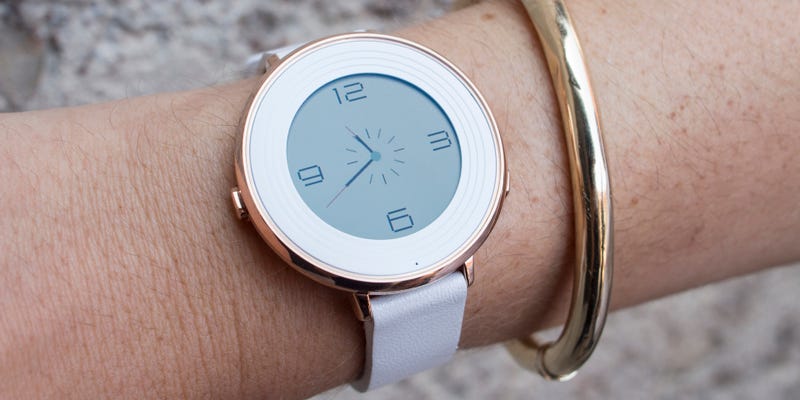 Unlike most other device categories, wearables are actually required to look good. They should be inconspicuous and should blend in with the environment.
This is why square smartwatches aren't doing so well. They stand out from the crowd, and look different from a traditional watch.
Pebble has realized this, and is launching the Pebble Time Round, which is essentially a round version of the
Pebble Time
Steel. It has a color ePaper display and is internally identical to the Pebble Time Steel, except for the much thinner body that packs a smaller battery than before (Two days battery life vs Seven days).
Pebble has optimized stock apps for the round display, and is releasing an SDK in hopes that third party apps would also do the same.
It looks much more stylish compared to the Pebble Time, which looks like a plastic toy.
It would be launching on November 8th for a price of $250, which is near the price of its Android Wear competitors. What do you think? Can a Round display help Pebble to compete with the biggies of the wearable industry?
http://techgeekforever.com/2015/09/26/pebble-announces-the-time-round-its-first-round-smartwatch/