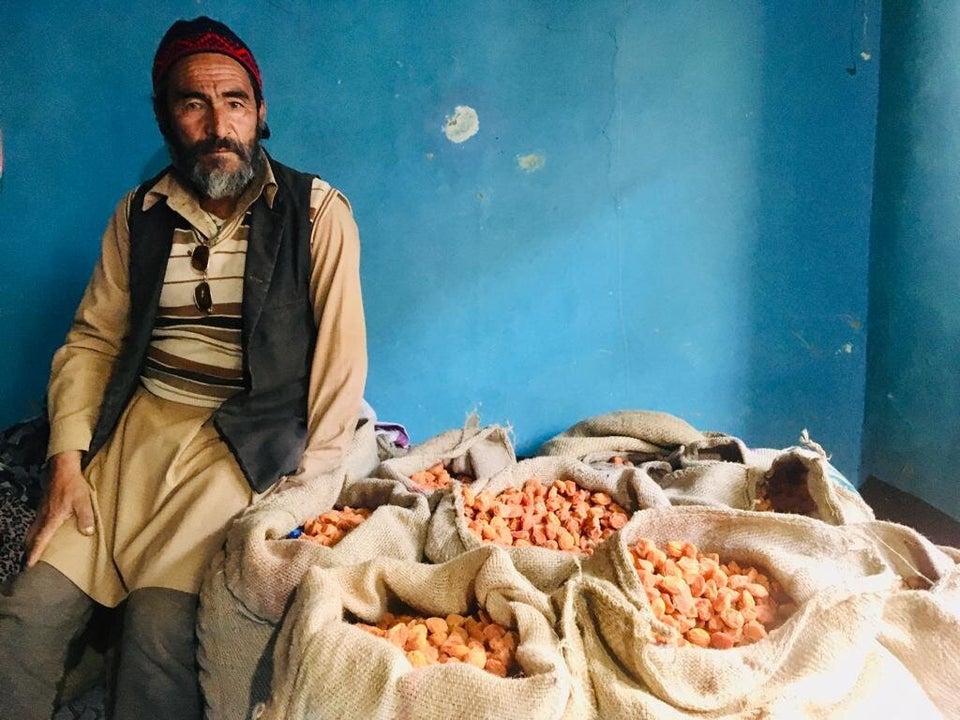 Ahmed Hussain, a 61 year old apricot farmer from Kargil's Hardass village with his unsold dried apricots.
KARGIL, Ladakh — "The Modi government has put us on thorns," said Ahmed Hussain, as he opened seven gunny bags filled to the brim with dried apricots, his entire produce for this year.
"What message do I have for Prime Minister Narendra Modi? Nothing. We have received his message loud and clear for the past 72 days," said the 61-year-old apricot farmer from Hardass village in Ladakh's Kargil district, earlier this week.
Ahmed is angry because he had no chance of selling any of the dried apricots—the main source of his livelihood—after the Narendra Modi government unexpectedly revoked Jammu and Kashmir's (J&K) special constitutional status on 5 August.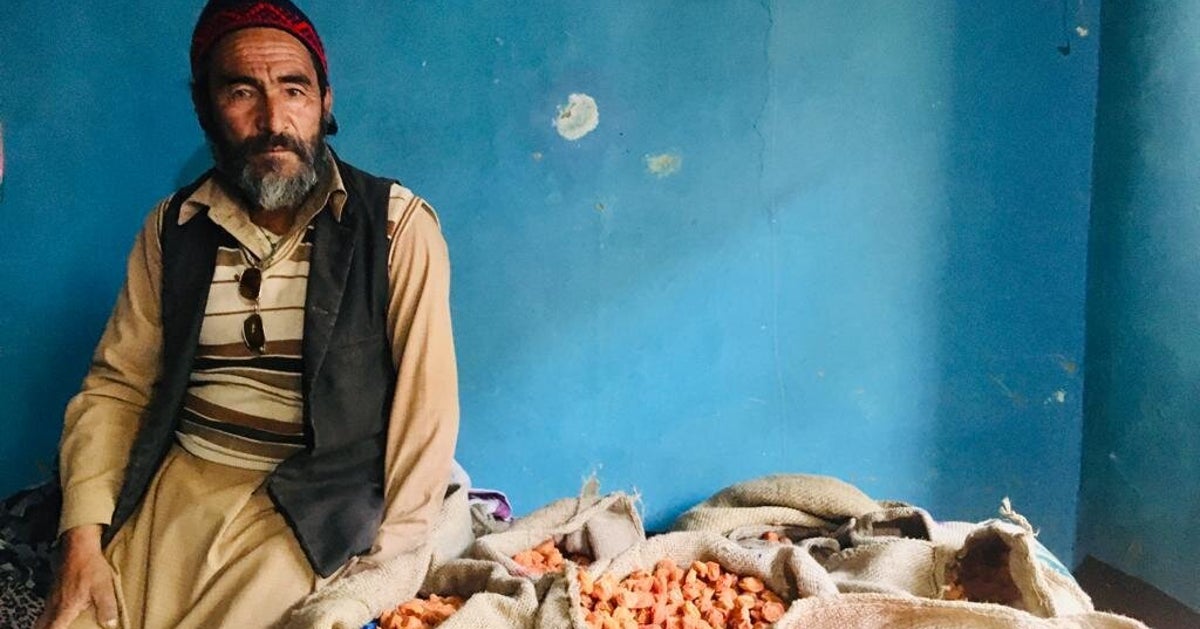 The window for these farmers, mostly Shia Muslims, to make any sales this year is closing fast.
www.huffingtonpost.in
I am sure the Islamophobia gang will be happy and post numerous counter posts.
But remember the people suffering are Indians.