India has sent over 6,700 samples for testing, placed around 42,000 people under surveillance, detected over 80 coronavirus cases and has had two deaths. The number of cases and the death toll are low for a country of 1.2 billion people, especially when compared to countries like Italy, Iran and South Korea which have far less people and far more cases.
But experts say one reason for India's low figures could be its narrow criteria for testing people, which the Government of India needs to broaden in order to detect how far COVID-19 has truly spread. By way of example, South Korea, which has a population of 51 million, has tested about 250,000 people since 20 January, many in drive through testing centres that have been set up especially to combat the pandemic.
In a conversation with
HuffPost India
, public health expert T Sundararaman, former director of the National Health Systems Resource Centre, a government body, and former dean of School of Health System Studies at the Tata Institute of Social Science (TISS), explained the trajectory of the disease, how many are at risk, and why the Indian government needs to start testing more people and soon.
"This is the beginning of the pandemic. Once the community spread starts in India, it will go up substantially," said Sundararaman. "Is the community spread already happening? We can't be sure."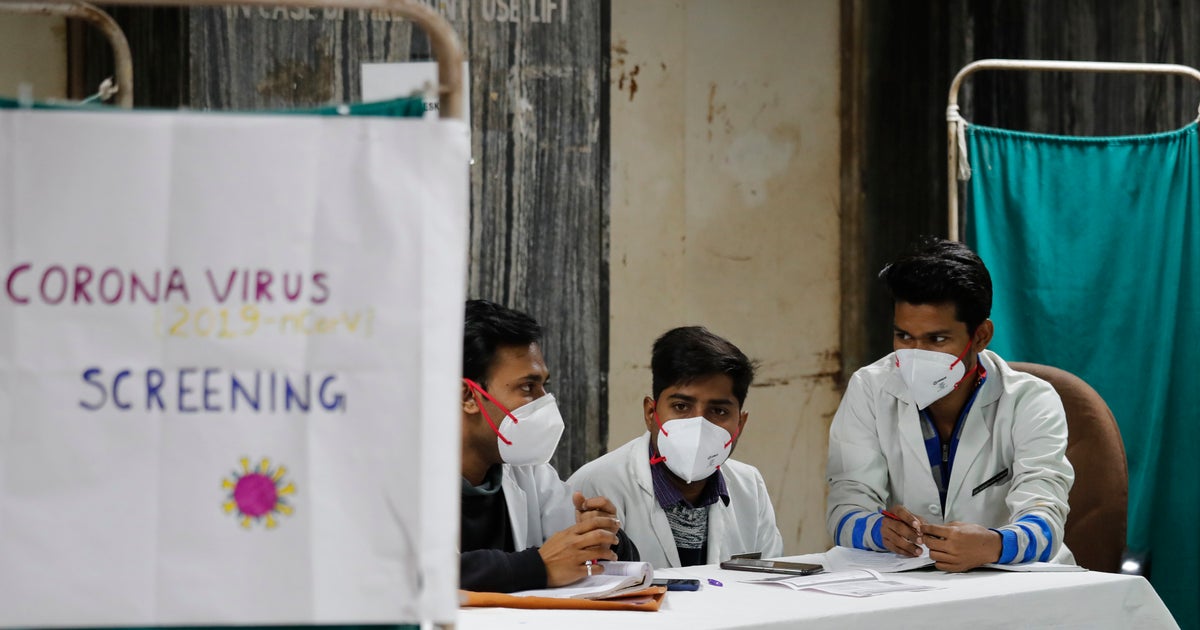 Public health expert T. Sundararaman , former director of the National Health Systems Resource Centre, explains why the Government of India needs to be testing for the coronavirus far more widely and soon.
www.huffingtonpost.in