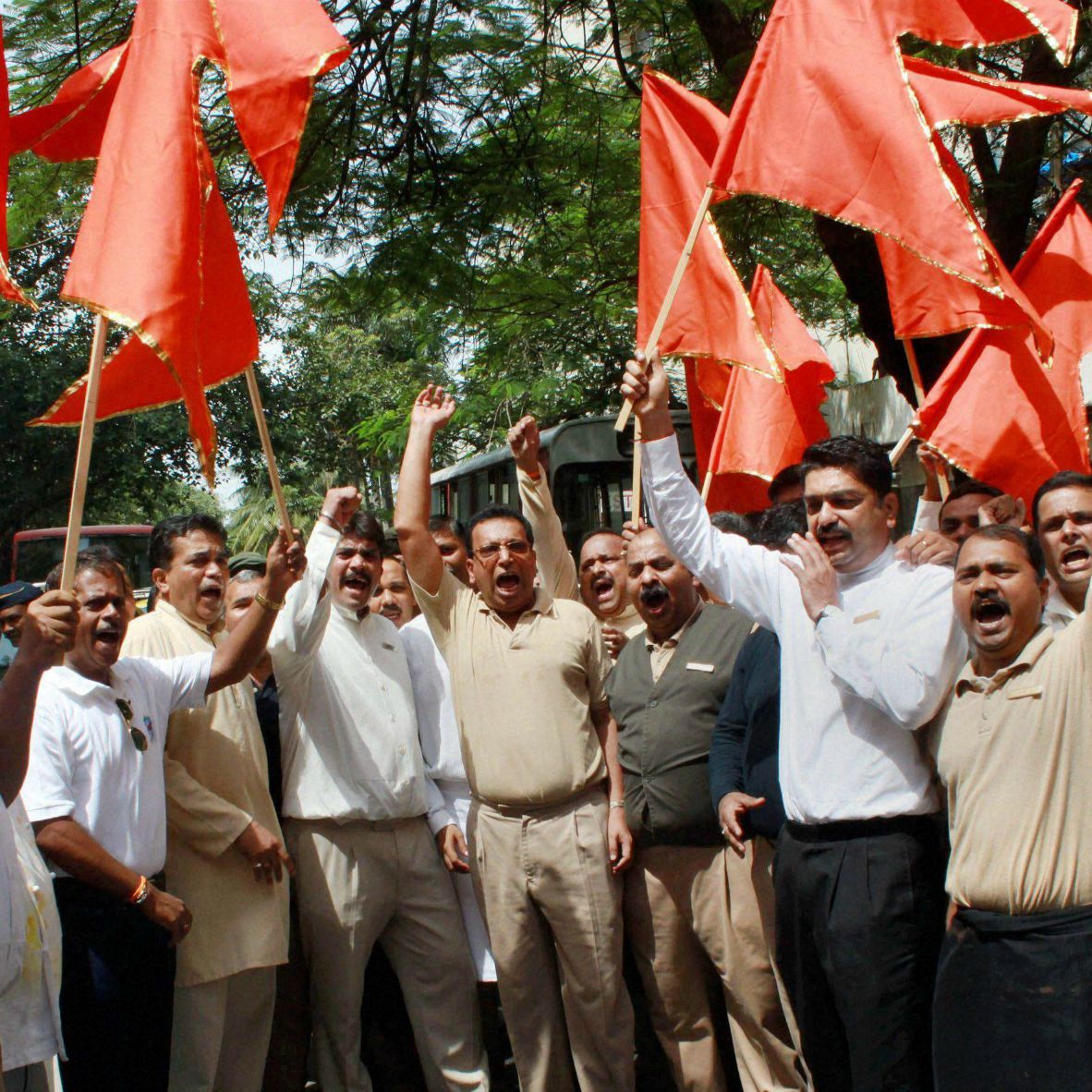 Shiv Sena on Tuesday defended its founder Bal Thackeray's ideology saying he created "a fear of Hindus" solely in "national interest" and hit out at a weekly magazine for its article against the late party supremo.
The outfit said in a
Saamana
editorial, "Hindus should be able to live in this country with pride and his (a Hindu's) voice should roar like that of a lion. If an answer has to be given to
Pakistan
extremists, Hindus will also have to become highly religious."
"To answer Pakistan, Hindus need to become human bombs and invade their country," it said in controversial remarks.
http://www.dnaindia.com/india/repor...human-bombs-invade-pakistan-shiv-sena-2115908
I knew that when you fan the frenzied mob this will happen. So Sad.
I am sure the RSS mouthpiece must be salivating at this.