The year 2019 was the most dangerous on record for environmental activists, a new report says.
Every day around the world, people stand up to companies exploiting land for profit, felling trees, damming and polluting waterways, displacing ancestral homes and destroying wildlife habitats. Every week, an average of four of these defenders are killed.
The
Global Witness Defending Tomorrow
report, released on Tuesday, counted 212 people killed last year for their efforts to protect the Earth from the destructive effects of development for oil and gas, mineral extraction, agriculture, logging and other practices.
"Our figures are almost certainly an underestimate," the authors write, and they don't include people who were attacked, intimidated, unjustly imprisoned or otherwise silenced for protesting industrial encroachment on nature and ancestral lands. "Our data on killings will never accurately capture the true scale of the problem."
The violence is especially high against Indigenous people, who accounted for 40% of land defenders killed in 2019, Global Witness found, though they make up only about 5% of the world's population.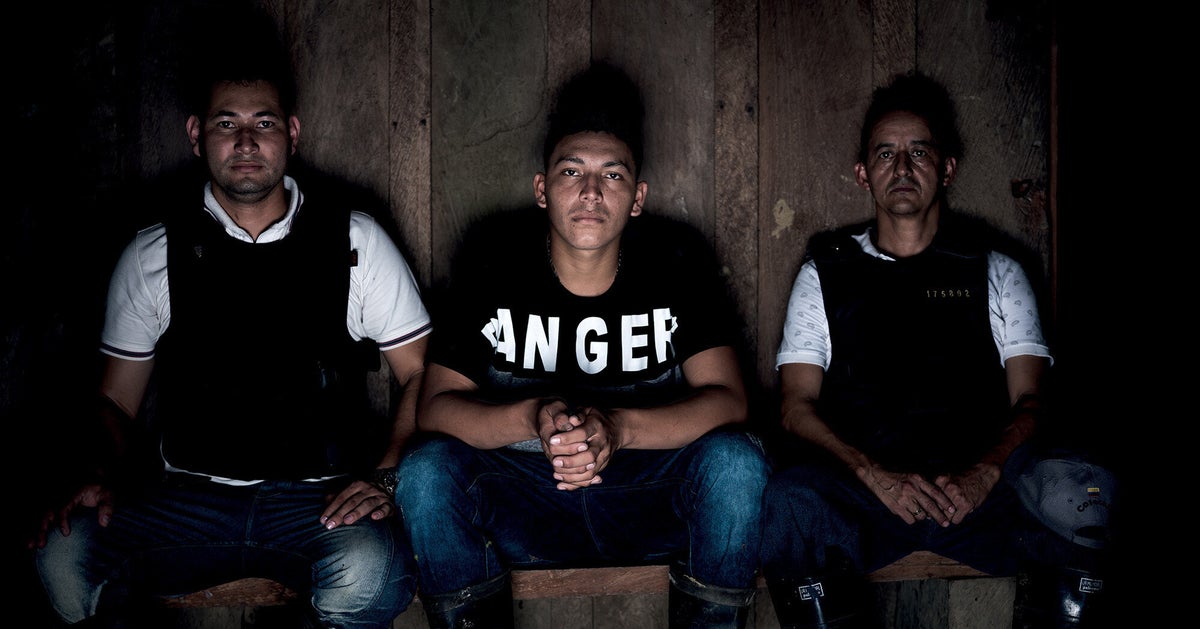 Four people die defending planet Earth every week, a new Global Witness study finds.
www.huffingtonpost.in