In the three days that have passed since one of the deadliest attacks against Indian security forces in decades, Kashmiris living in different parts of India have been intimidated, threatened and attacked by locals and right-wing activists.
While authorities have failed to put an end to the threats and intimidation, students have either locked themselves in their hostel rooms or fled their college campuses.
Some, like the BSc student in Ambala, want to head to Kashmir, but they don't know how to make their way back.
There are reports of some making it as far as Jammu, where they are stuck either due to the weather or the curfew imposed by the state government. They cannot find transport to get to Kashmir by road. Some are staying with friends, while others have hunkered down in makeshift shelters in cities like Chandigarh and Jammu.
The student also said there was no space left to express a "different" opinion on the Kashmir conflict and Kashmiri students were "sick" of the backlash against them.
"We are from a conflict area. No one understands death better than us. We know how it feels to lose a father, a brother, a son. We can never celebrate death," he said.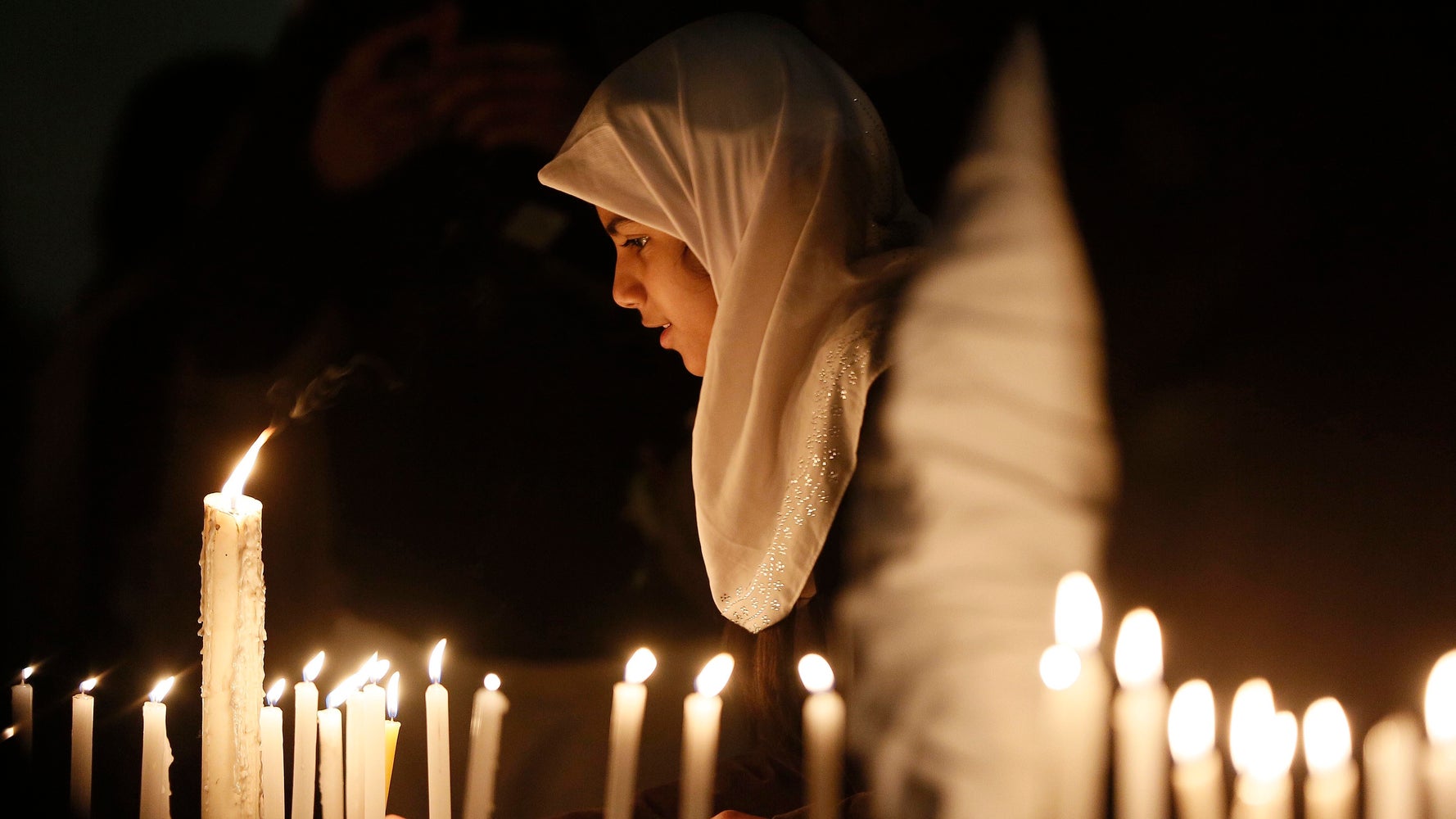 "No Kashmiri is safe in Dehradun."
www.huffingtonpost.in
I am sorry for these Kashmiris. They too are Indians.