Sasikala will buy time till March end when her 5 year membership completion of the party will help her to become Gen Secy
!!

EC refuses to accept Dinakaran's reply on Sasikala's elevation as Gen Secy
March 03, 2017 20:51
---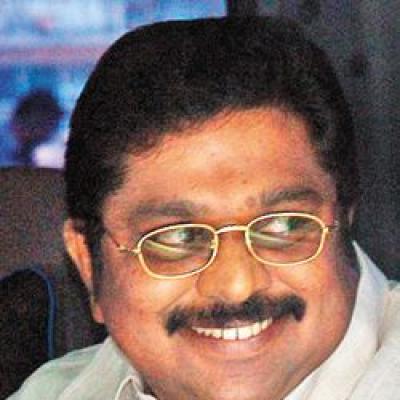 In a setback to Sasikala, the Election Commission has refused to acknowledge TTV Dinakaran's response to its query on allegations of VK Sasikala's wrongful appointment as interim General Secretary of All India Anna Dravida Munnetra Kazhagam, as he is not an office bearer in EC's records.
The EC has now written to Sasikala to send a response signed by an office bearer who is on the list submitted by AIADMK with the EC. Such reply should reach EC by March 10, the body said.
Sasikala had earlier revoked the suspension of her nephews Dinakaran and S Venkatesh from the AIADMK and appointed Dinakaran as the deputy general secretary.
Last edited: