The Covid-19 pandemic, besides taking a toll on human life, has brought to focus the underbelly of society. The well-off segment of Chandigarh (the smug bourgeoisie), have always blamed politicians for peopling the city with 'bhaiyas' (pejoratively used for migrant labour) only for building their vote-banks. I have often been confronted by friends with the question, "When, for God's sake, will you ever come out of the colonies?"
When I came to Chandigarh as a college student in 1965, I saw labourers staying in temporary shacks near construction sites even in a sector like 17. Their makeshift shanties lacked amenities and their children played on the sand and gravel dumps as the parents slogged for paltry wages.
The entrepreneurs know what the economists have said: Labour's contribution to production is more than that of capital. For the wheel of progress to keep moving, the migrant worker is indispensable. This is the truth that Covid-19 has brought home to us.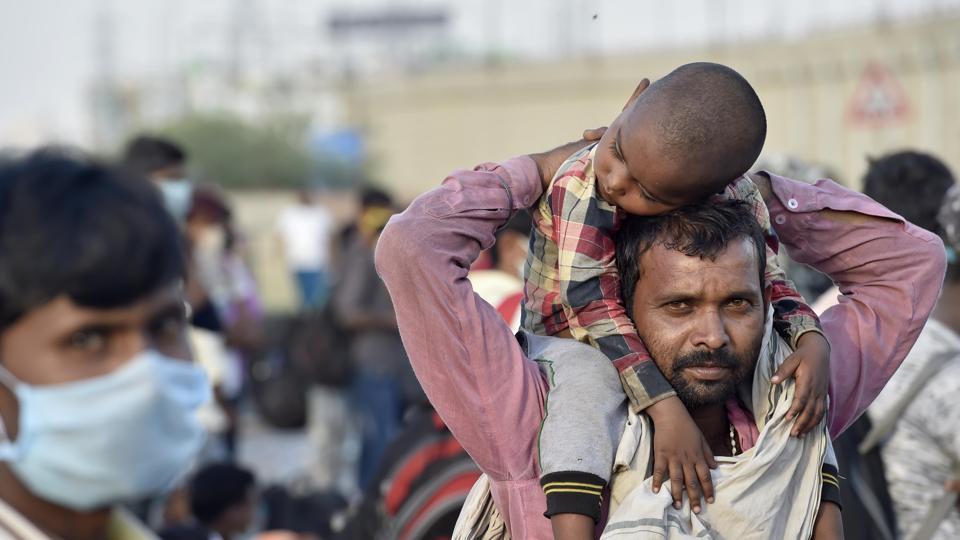 The entrepreneurs know what the economists have said: Labour's contribution to production is more than that of capital
www.hindustantimes.com