On December 16, T. Yanadhan visited the District Collectorate in Salem to express disappointment at the exclusion of Sri Lankan Tamil refugees like him in the Citizenship Amendment Act (CAA) and to request a mercy killing. The 28-year-old, born in Tamil Nadu to refugee parents who fled the civil war in the neighbouring country, said the new law had all but killed his dream of getting Indian citizenship and he was better off dead.
Yanadhan is one of 95,000-odd Sri Lankan Tamils living in Tamil Nadu
,
according to data available with the state home department. His frustration with the new law may be deeply personal, but it mirrors the anger of tens of thousands of Indians who have rejected the Act as discriminatory, communal and exclusionary. In nationwide street protests that are growing more vociferous by the day, these ordinary Indians from all walks of life have accused Prime Minister Narendra Modi and his Bharatiya Janata Party (BJP) government of making religion an eligibility criterion for citizenship in order to single out Muslims—who constitute 15% of India's 1.3-billion population.
The Opposition leader accused the state government of betraying Sri Lankan Tamils. "Why are the BJP and AIADMK not treating Sri Lankan Tamils as Hindus?" he asked. "Though they are Tamils, they follow Hinduism. Wouldn't their exclusion amount to rejecting Hindu Tamils?"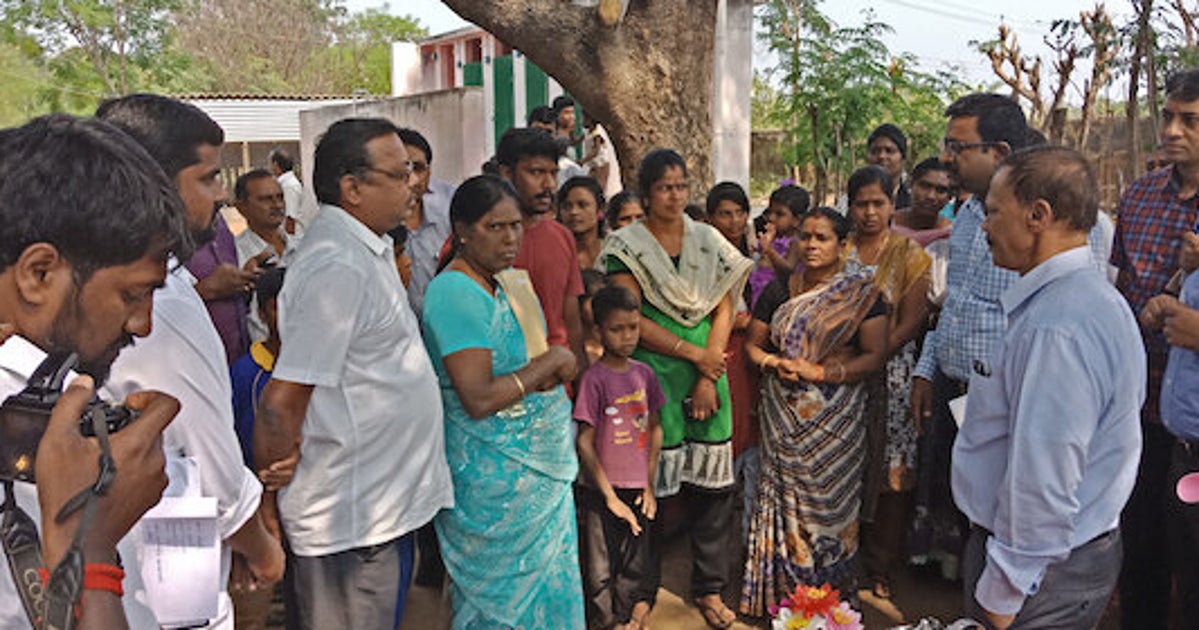 From requesting a mercy killing to contemplating a return to Sri Lanka, thousands of refugees in Tamil Nadu say both the central and state government have let them down.
www.huffingtonpost.in
Maybe they are not Hindu enough, maybe they are not running away from Muslim states, or they are Tamils.