[h=1]
British government certifies Vijay Mallya's extradition
[/h]
March 24, 2017 17:17
---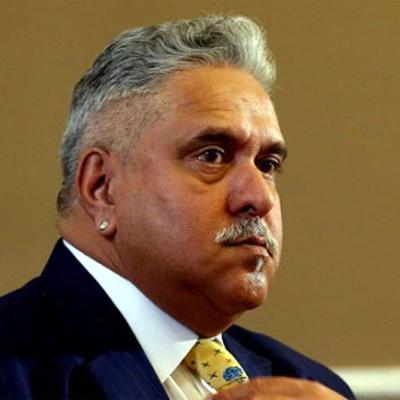 The ministry of external affairs on Friday said the British government has certified India's request for loan defaulting liquor baron Vijay Mallya's extradition and a UK court is considering issuing a warrant for his arrest.
"In February 2017, the UK government's home office conveyed that India's request for extradition of Mallya has been stratified by the secretary of state," MEA spokesperson Gopal Baglay told reporters at a press briefing.
He added the the UK Home office had forwarded the extradition plea to a district court in order to secure a formal warrant against Mallya.
They further conveyed that it is sent to Westminster Magistrate's court for a district judge to consider issue of releasing of warrant," Baglay said.
Earlier in February, the government had handed over a formal request for the fugitive industrialist's extradition to the UK High Commission, saying it had a legitimate case against him in on charges of financial irregularities and loan default.
Mallya fled to Britain in March 2016 after being pursued in courts by banks seeking to recover about Rs 9,000 crore owed by his Kingfisher Airline.
Despite multiple injunctions, he has failed to appear before investigators at the Enforcement Directorate in connection with a probe under the Prevention of Money Laundering Act (PMLA).
In January, a CBI court had issued a non-bailable warrant against Mallya in the Rs 720-crore IDBI Bank loan default case.
http://news.rediff.com/commentary/2...-extradition/c317ad2e65e2c250d1ebd14b23be09f9