n a country where cricket is religion, a mainstream Bollywood movie documenting the World Cup win of 1983 is more than just an ambitious dream. Kabir Khan's 83 is nothing short of perhaps the biggest risk - not just for the director but also for his lead actor, Ranveer Singh, who steps into the shoes of the living legend, Kapil Dev. Has Kabir succeeded in bringing his vision to life? Is Ranveer able to portray Kapil Dev without making him look like a caricature? Let's find out.
83 needs no introduction with respect to its plotline. It is a film that chronicles the victory of the Indian cricket team in the World Cup of 1983. While the results of the grand final are written down in history books, what makes the film engaging and worth talking about are the hidden gems and personal anecdotes from the lives of the team players. 83 boasts of a huge ensemble cast depicting the entire team that played the final against West Indies on June 25, 1983, - a date that's gone down in cricketing history. While Ranveer leads the team as the captain, he gets massive support from the rest of the cast members who have delivered stellar performances. They all have important parts to play, that add up beautifully to the final moment. Be it Kapil's banter with their coach, PR Man Singh, played by Pankaj Tripathi or his tense moments with Sunil Gavaskar (Tahir Raj Bhasin), every scene adds insight and gives a glimpse into what went through their minds as they battled every fear and dodged every ball on the field.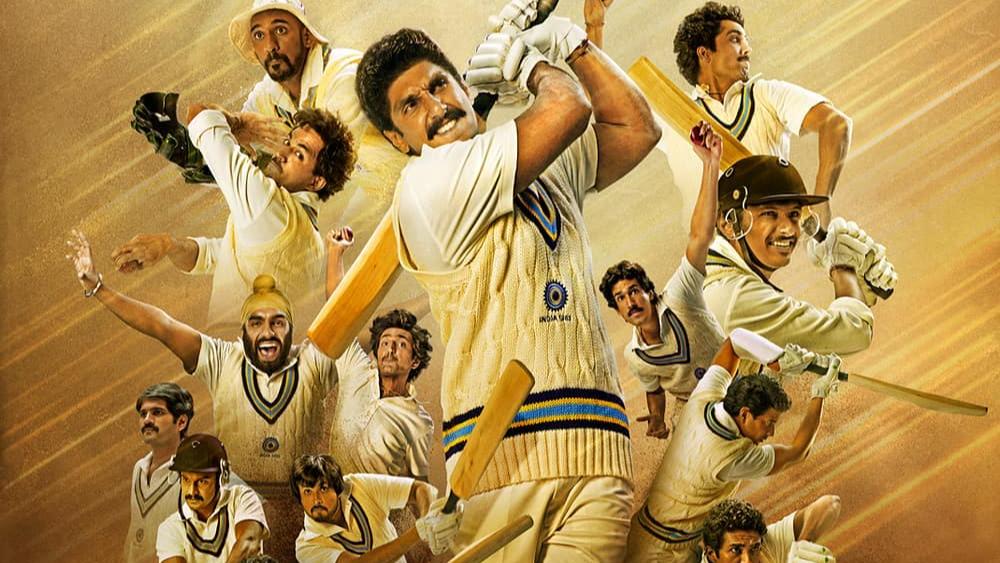 As a cinematic experience, 83 can be easily termed as one of the finest films of the year. You don't want to miss this one, says our movie review.

www.indiatoday.in