42% 'Highly Engaged' Indians May Quit Jobs in Two Years: Report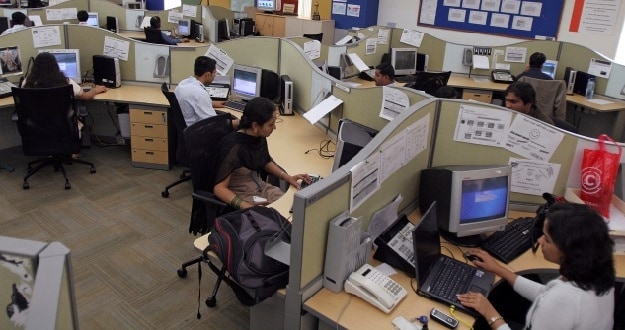 A study about the trends in global workforce reveals some frightening statistics for Indian employers. 42 per cent "highly engaged" employees in India could potentially leave their jobs in next two years, says Towers Watson, an American firm that specializes in human resource consulting.
"The findings very clearly indicate that engagement does not always imply loyalty," said Shatrunjay Krishna of Tower Watson India.
Almost half of the Indian employees view excessive workload as the key source of stress, followed by inadequate staffing and unclear job expectations, the survey found. Poor team working environment is also an important source of stress for Indian employees.

The anticipated churn among Indian employees is much higher than the global average of 26 per cent, the study found.
"It is important for organisations to appreciate the differing drivers of engagement and retention, and in doing so assess and address succession risk, especially among critical talent," Mr Krishna added.
According to the survey, job security remains the number one reason that attracts employees in India, while salary is the number one driver to retain them, followed by career advancement opportunities.
Globally, the top drivers of attraction and retention remain the same, indicating that Indian employees have similar preferences as their global counterparts when choosing employers.
Indian employees also cite the length of commute from their home to their workplace as the third most important retention driver.
42% Highly Engaged Indians May Quit Jobs in Two Years: Report - NDTVProfit.com