In a time when so much is still unknown about the coronavirus, we are understandably eager for information.
Unfortunately, the desire for immediate answers has led to the spread of false remedies and conspiracy theories. Additionally, because COVID-19 is so new, health experts are changing their guidance as they learn more about the virus. What was true at the beginning of the pandemic may not be recommended now.
It's critical we stick with facts and health guidance; doing so can slow the spread of the virus and keep more people safe. While most of the country is beginning to reopen, the pandemic is anything but over.
............................................................................
Experts are still learning about the novel coronavirus. The information in this story is what was known or available as of press time, but it's possible guidance around COVID-19 could change as scientists discover more about the virus. Please check the Centers for Disease Control and Prevention for the most updated recommendations.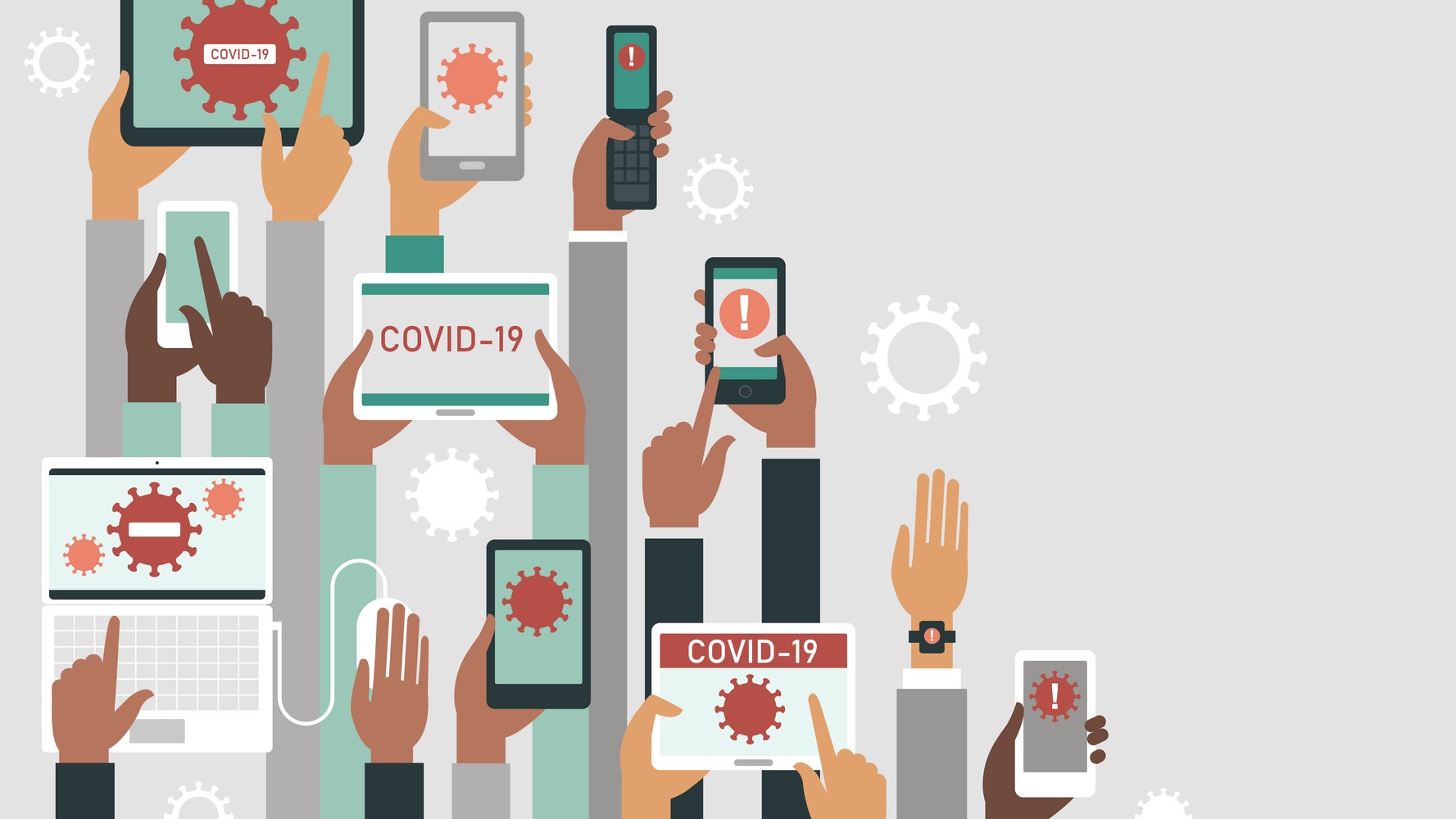 Don't buy into these COVID-19 myths about face masks, immunity, hot weather and bleach.
www.huffingtonpost.in