The future of food doesn't have to include animals. At least that's what Miyoko Schinner believes. "A lot of farmers see us as a threat," Schinner said of her Californian plant-based dairy company, Miyoko's Creamery.
Experts have said we have to substantially reduce our meat production and consumption to avoid dangerous levels of climate change and improve population health. As people become increasingly aware of the environmental cost of raising livestock for food, plant-based diets are being embraced by the mainstream and alternative milks have gone from fringe request to flying off the shelves. Meanwhile, livestock farmers fear a war on their very ways of life.
But a change in tides doesn't have to spell the end of meat and dairy farmers' livelihoods, Schinner and others argue. She is among a wave of business owners intent on helping farmers transition to more environmentally-friendly types of agriculture.
"We want to help bring farmers along with the change we think is necessary to tackle climate change and reduce the environmental footprint of farming," said Schinner. She's on the hunt for a dairy farm in California that will work with her company to ditch cows and grow plants for vegan products instead. Miyoko will provide financial support for the farm to convert to growing potatoes and legumes which the company will use to produce vegan cheese. The farm owner will also be paid for taking part in helping to research and development new plant-based products.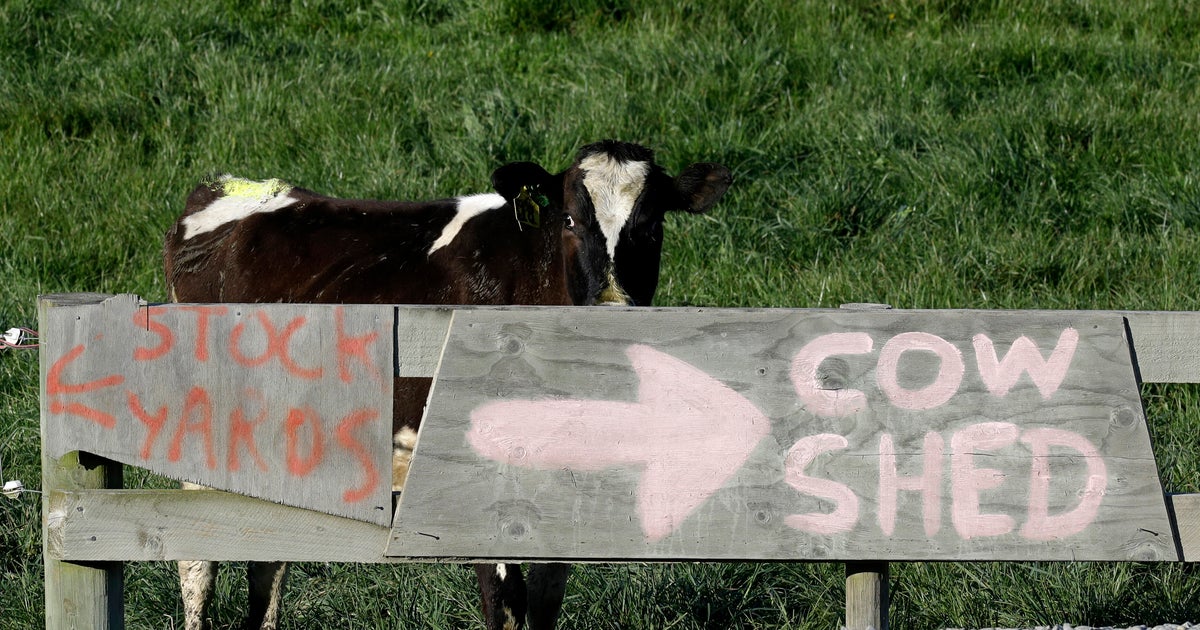 Switching from meat production to growing crops for vegan foods can be good for farmers and the environment.
www.huffpost.com
This is the USA specific news.