Why do we 'kiss', where did the trend of kissing come from
Well, we all have been into the act of kissing sometime or the other during our lifetime. Kissing is more associated with the Western culture. However, kissing one's child, in a show of affection, is a practise performed the worldover. From a peck on the lips, to French kisses and smooching, all are a show of affection and love.
A simple kiss evokes emotions of love, care and admiration. It also causes excitement in the body. Some researchers believe that kissing began millions of years ago as a result of mouth-to-mouth feeding. While the true origin of kissing remains a mystery, historians have found in India the earliest references to the practice.
Major texts in the Vedic Sanskrit literature suggest an early form of kissing. Dating from 1500 BC, they describe the custom of rubbing and pressing noses together. "Eventually, someone slipped and found that the lips were very sensitive and found it pleasurable. That's one theory on how it started," Texas A&M University anthropologist Vaughn Bryant can be quoted.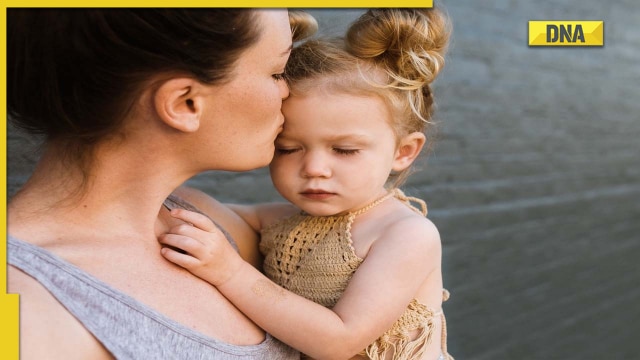 If we talk about the first kissing culture, then it has to be Rome where probably the kissing culture began. They had three different types of kisses.

www.dnaindia.com