Fabulous achievement by Sri Lanka...When is India going to achieve it? Are we not setting our health priorities...Both TB & Malaria have to eradicated from the sub continent!
WHO declares Sri Lanka malaria free
September 05, 2016 18:19
---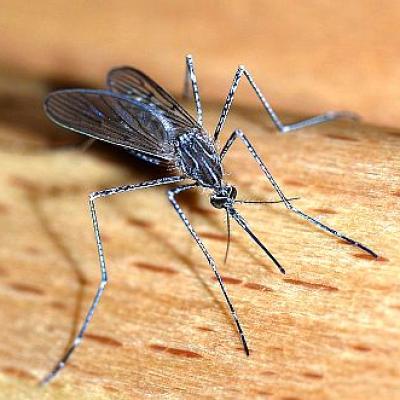 Sri Lanka was today declared malaria-free by the World Health Organisation which called it a "remarkable public health achievement".
WHO certified the tropical island nation of having eliminated malaria -- a life-threatening disease caused by mosquito bites.
"Sri Lanka's achievement is truly remarkable. In the mid 20th century it was among the most malaria affected countries," WHO Regional Director Dr Poonam Khetrapal Singh said.
Sri Lanka is the second country in the WHO South-East Asia Region to eliminate malaria after Maldives.
The Regional Committee has eleven member countries: Bangladesh, Bhutan, Democratic Peoples' Republic of Korea, India, Indonesia, Maldives, Myanmar, Nepal, Sri Lanka, Thailand and Timor Leste. It meets annually to discuss its programmes and budget which is hosted by a member country.
http://news.rediff.com/commentary/2...malaria-free/0838221938b54fafc892ab165d75a6d2
Last edited: