The quest for an effective vaccine against Covid-19 has seen a significant step forward, with the announcement of "milestone" results.
Preliminary findings show a vaccine developed by Pfizer and BioNTech can prevent more than 90% of people from getting Covid-19.
What has Pfizer/BioNTech achieved?​
They are the first to share data from the final stages of testing - known as a phase 3 trial.
This is a crucial point in vaccine development, where some experimental vaccines will fail.
The vaccine uses a completely experimental approach, which involves injecting part of the virus's genetic code into people, in order to train the immune system.
About 43,000 people have been given the vaccine, and no safety concerns have been raised.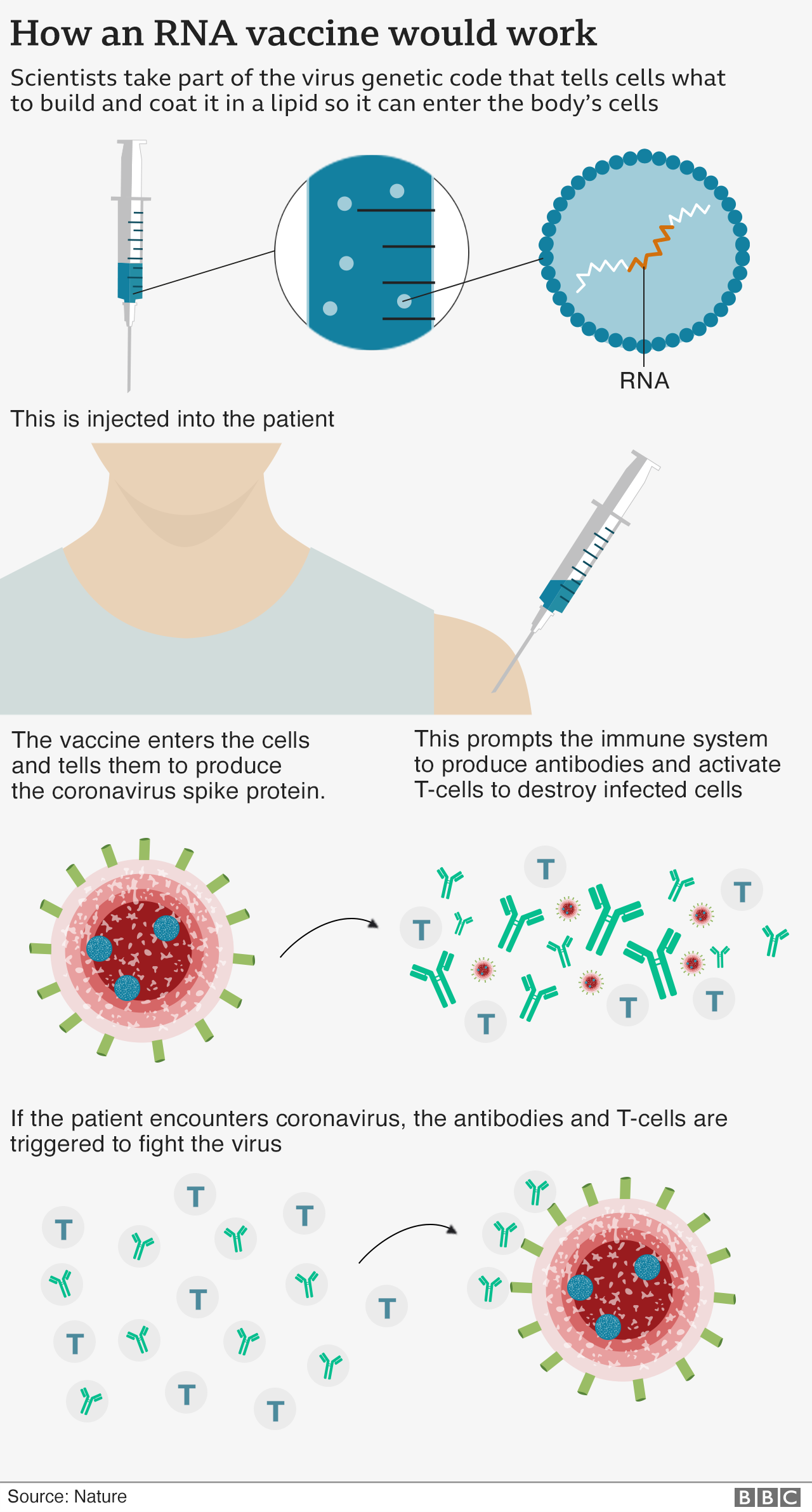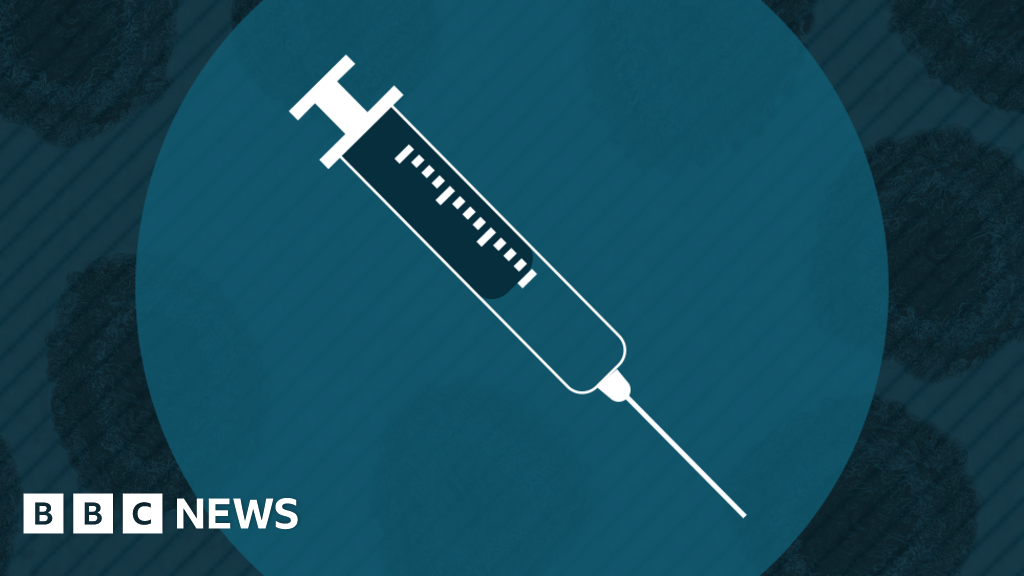 Covid vaccination campaigns are under way in the UK and across the world.