Even the Nobel laureates are not spared in India...Theft of the Nobel medal is ignoble!
[h=1]
WB govt wants to take over Nobel theft probe, to approach CBI
[/h]August 05, 2016 20:44
---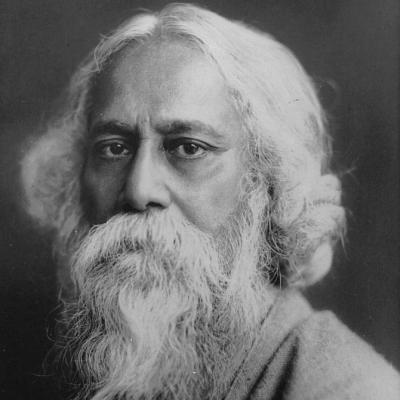 West Bengal Chief Minister Mamata Banerjee today said her government is "in the process" of approaching the CBI for handing over to it the responsibility of investigating the theft of Rabindranath Tagore's Nobel medallion.
"We are in the process of approaching the central probe agency expressing our willingness to take over responsibility of the poet's Nobel medallion theft probe," Banerjee told reporters after an administrative meeting with the Burdwan district authority.
"If the state government was given the responsibility, it can try to retrieve the Nobel medallion of Rabindranath Tagore lost in 2004 from the Visva Bharati University," she said.
Chief Secretary Basudeb Banerjee said the process would begin after his return to Kolkata and he would write a letter to the CBI expressing the state government's willingness to take over the probe.
http://news.rediff.com/commentary/2...approach-cbi/2b7741eba784f20afcf1e8a46a899f87