Vitamin D deficiency causes weak bones & rickets is what we know......As per this article with Vitamin D deficiency we will not be able to combat cold?


Vitamin D Helps You Prevent Cold
Unik Dhandhi | Updated: February 16, 2017 14:59 IST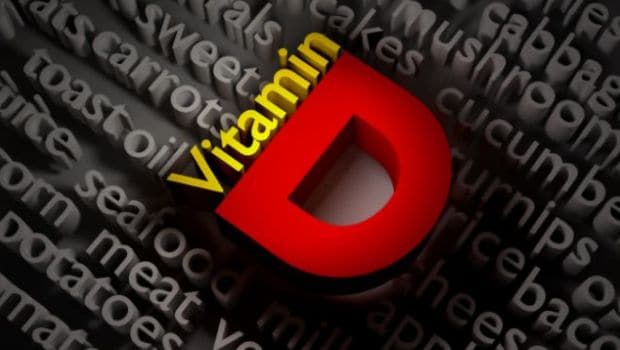 Highlights
Vitamin D helps in protection against respiratory infections
Regular intake of Vitamin D prevents cold
Vitamin D supplements are essential for immunity
As the weather is changing and inactive
bacteria
are coming to life again due to rise in daily temperature, developing cold or any other infection is not a big thing. But if not treated well, mild cold can become as irritating as a pin under the mattress. Numerous sneezes, unhygienic feeling and a wet nose become a nightmare if not treated soon. Not only does it leave a poor impression at your workplace, but it also leads to spreading the infection to your peers or colleagues. Luke warm milk with a spoon of
turmeric
might sound old-fashioned but is the most natural remedy for cold whereas anti-biotic may seem to work but often does more harm than treatment. So what to do, for treating your cold or any other
infectious flu
? A new study suggests that
vitamin D supplements
may help you treating cold and flu.
Eating Vitamin D supplements helps protect against cold and flu, along with tackling high levels of
Vitamin D deficiency
, according to the study conducted at Massachusetts General Hospital. The 'sunshine vitamin' or Vitamin D, not only leads to improved bone and muscle health but also protects against
respiratory infections
by boosting levels of antimicrobial peptides - natural antibiotic-like substances - in the lungs. Cold or flu are the result of acute respiratory infections and are a major cause of global morbidity and mortality. Carlos Camargo from the Massachusetts General Hospital said, 'Most people understand that Vitamin D is critical for bone and muscle health. Our analysis has found that it helps the body fight acute respiratory infection'.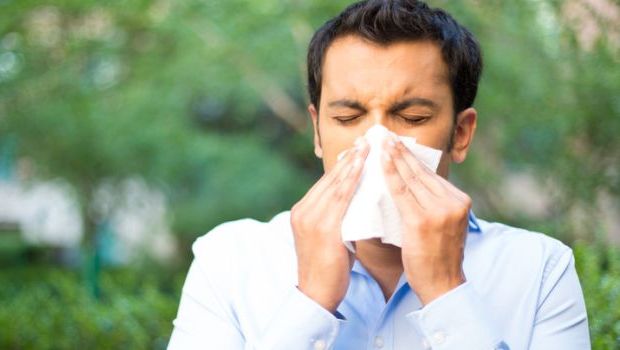 The results showed that daily or weekly supplementation halved the risk of cold and flu in people with most significant Vitamin D deficiency. Occasional high doses of Vitamin D did not produce any significant benefits to the patients. Researchers found that people with higher Vitamin D levels were found to benefit, although there was a mild effect. 'Our study strengthens the case for introducing
food fortification
to improve Vitamin D levels in countries where profound Vitamin D deficiency is common', added lead researcher Adrian Martineau Professor at Queen Mary University of London (QMUL) in Australia. Nearly 11,000 participants in 25 clinical trials were analyzed in 14 countries including India, Britain, US, Japan, Afghanistan, Belgium, Italy, Australia and Canada by the scientists for the research.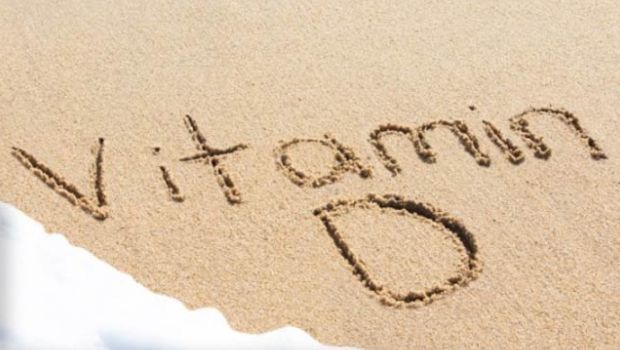 As it has been now found that Vitamin D may help in protection against acute respiratory infections, it might also be evident that we have a completely new way of treating respiratory disorders using the sunshine vitamin. Regular intake of vitamin D has to be added in our food cycle to opt for a healthy life and less respiratory disorders which will further help in protection from other infections
http://food.ndtv.com/health/vitamin-d-helps-you-prevent-cold-1660133
Last edited: