US media repeatedly calls Modi as a 'Hindu Nationalist', TIME magazine called him 'Divider in Chief'
CNN, in the following article, says India is more divided than ever. I am not convinced by the reasons they give in the article, they look very trivial and minor considering the country at large.
At least I can say Hindu nationalism is an impossible endeavor in a country ruled by courts, with secular motive even in its flag.
What exactly do US want? All I can see is they are full of hidden agendas.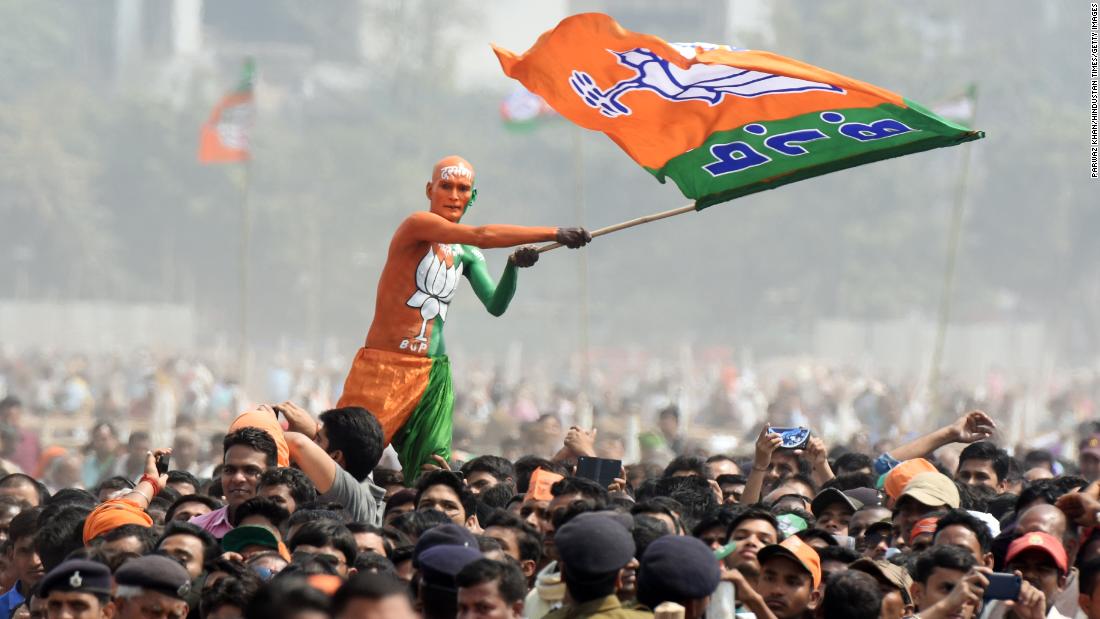 The wait has begun. Polling in India's marathon elections concluded at the weekend, with the results due on May 23.

edition.cnn.com