Unlocking the Body's Ability to Heal Itself
Sifu Matthew is a physical empath. Let us explain: The forty-one-year-old martial arts instructor remembers standing on the judo mat thirty-five years ago feeling a lot more than most six-year-olds. "When my instructor would uproot and throw an opponent, I could feel it acutely in my nervous system, but I didn't have a vocabulary for it at that time," says Matthew. At night, he could feel energy running through his body like waves of water or bolts of electricity. Was his body interacting with some extraordinary force?
Matthew continued studying martial arts, and his expertise became a tool to manifest the power of his acute sensitivity. Through years of intense training (Matthew is a black belt in judo and jujitsu), he began to devise a new theory on how the body works. We are, in Matthew's opinion, electromagnetic generators—the receiving point of an energetic circuit that connects us to forces around us. And by manipulating the body into certain positions, we can trigger new responses, perhaps even prompt healing.
In fact, before he learned these techniques, Matthew's body was a cluster of battle scars. He had chronic ankle pain from unsuccessful surgeries. Headaches, dizziness, insomnia. Applying his method to his own body helped reverse his symptoms, says Matthew. Now, in his West Coast practice (he travels all over), the
Martial Arts of Wellness
, Matthew is known as the "injury whisperer." (Yes, we know a lot of whisperers at goop.)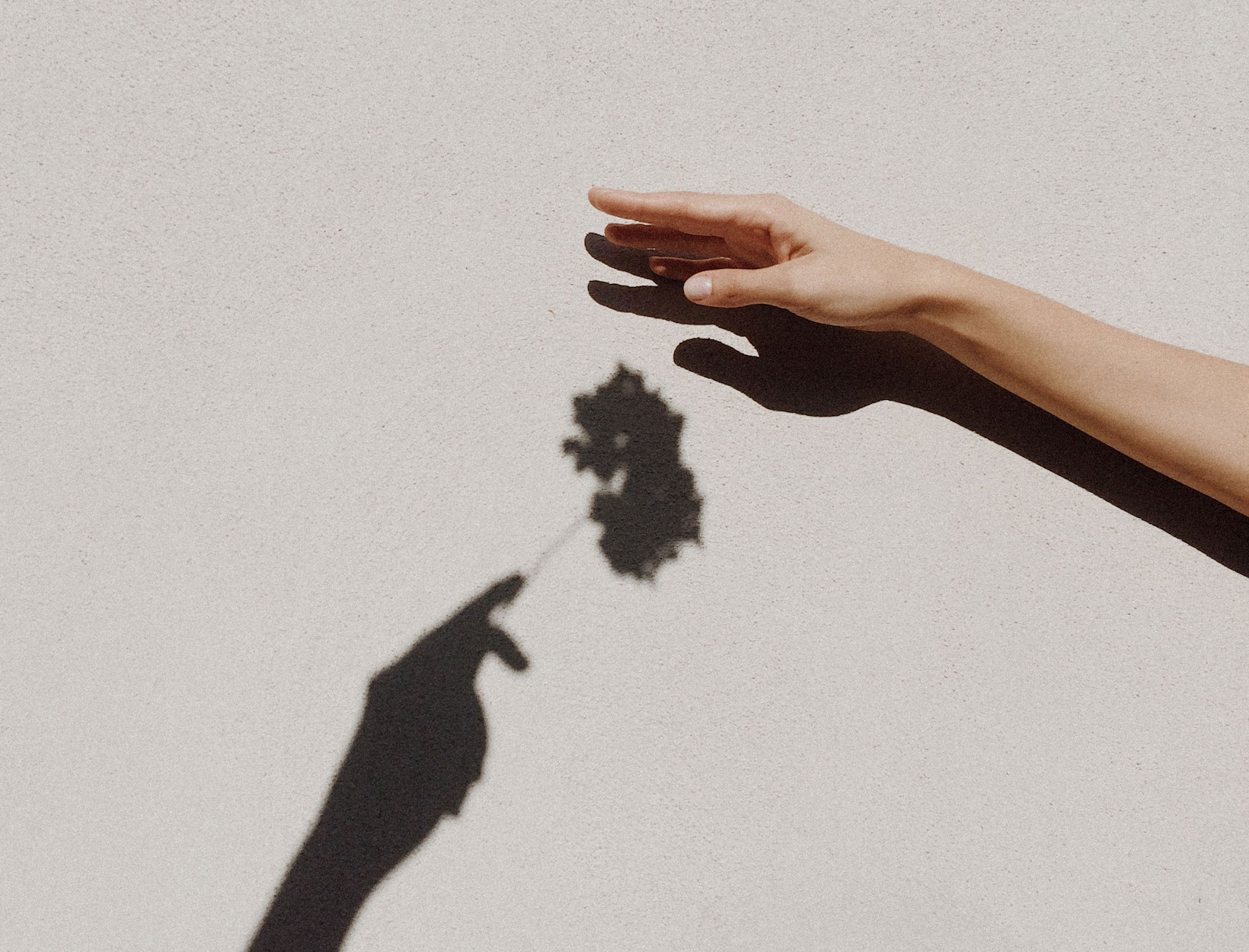 To heal imbalances, the body and mind must be redirected toward inputting, holding, and regenerating energy versus outputting it. Learn more at goop.com.
goop.com
Last edited: