Being born on a Leap Day has its benefits.
Thar person can be in single digit's age
while his age may be actually in double digits.
The lucky ones who live to become triple digits in age
will still register only double digit birthdays!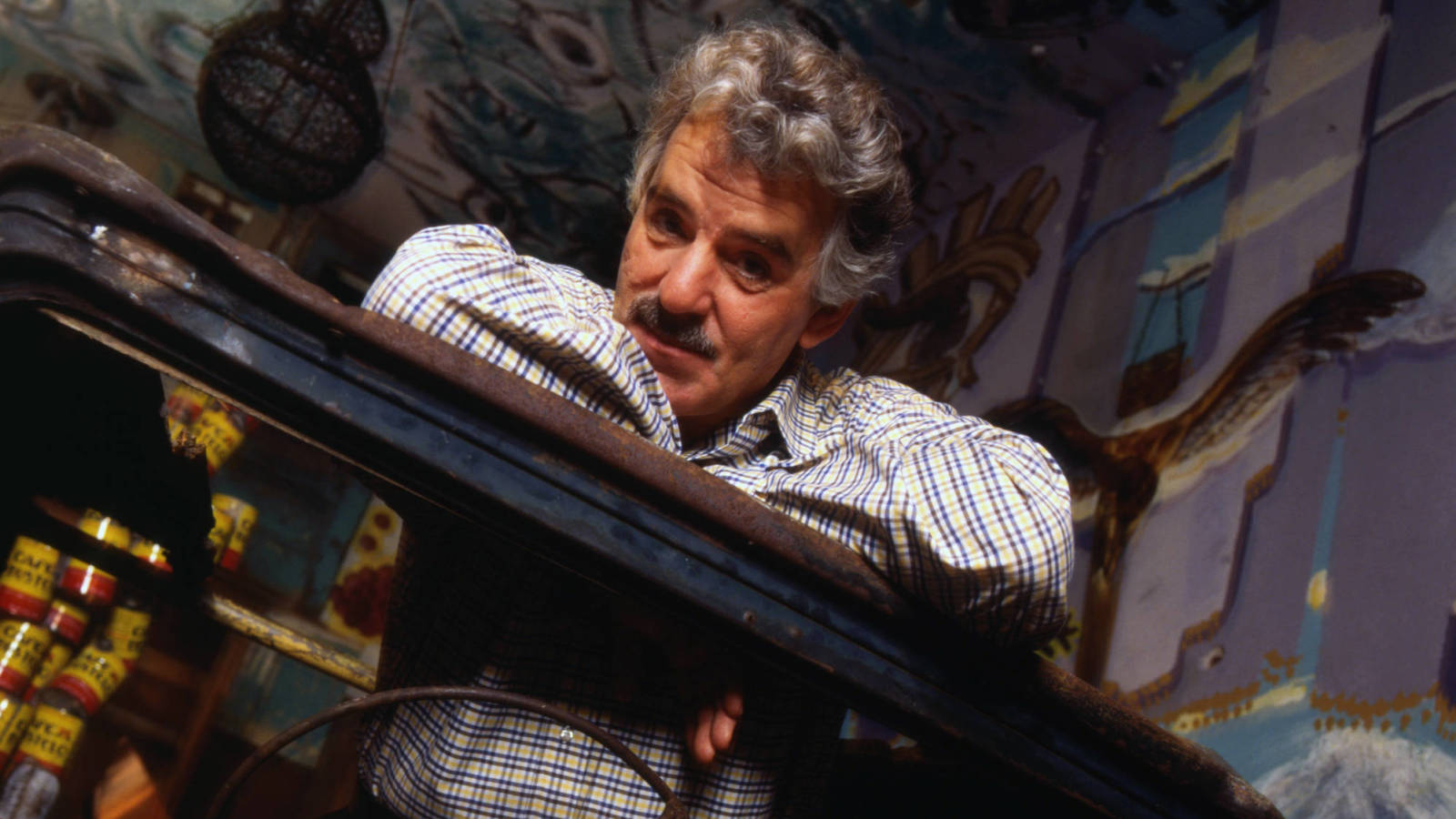 To celebrate the Leap Day babies out there, we've found some celebrities and notable folks who were born on Feb. 29. Fittingly, we've got 29 of them for you.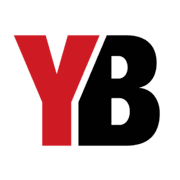 www.yardbarker.com