[h=1]The next Android Wear update will improve battery life[/h]
February 12, 2016
Kishore Ganesh
Leave a comment
Edit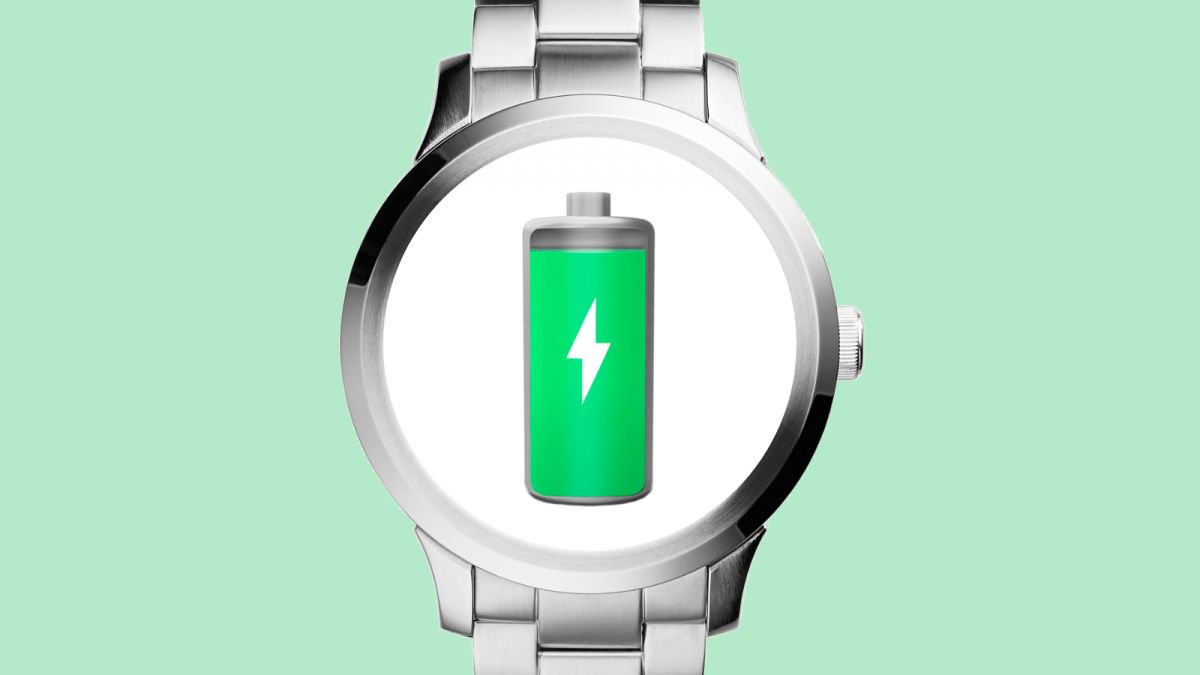 The battery life of Android Wear wearables (or pretty much any wearable) has been abysmal so far, having a few hours of battery life when they should be lasting days.
But it seems Android Wear's latest update (Marshmallow) packs in a few hidden features, such as Doze, which was introduced in Marshmallow to improve battery life. It seems it is also present in Android Wear Marshmallow.
This, along with screen-dimming could help improve battery life drastically. All you have to do is to wait for the update to hit your smartwatch, and since there is no fragmentation in the Android Wear market, you'll be up and running fairly soon.
What do you think?
https://techgeekforever.com/2016/02...r-update-will-improve-battery-life/#more-6098