Bharatiya Janata Party (BJP)
leader
Subramanian Swamy
blamed the over-centralisation of decision-making, and
Arun Jaitley
— who served as Finance Minister for most of Modi's term until he stepped down in 2018 for health reasons — for the
Narendra Modi
-led government's lacklustre performance over five years.
"The main problem is the extraordinarily unhealthy centralization of decision making," Swamy said in an interview with
HuffPost India
. "Modi is also highly inaccessible."
Part of the problem, Swamy said, was the "utter disregard that party president (Amit Shah) has for the worker."
Shah, Swamy said, was a machine man.
"When the going is good, he produces results," Swamy said. "When the going is bad, we have this problem."
Swamy also sharply criticised Jaitley's performance as Finance Minister.
"The economy suffered because of the incompetence of Mr Jaitley," Swamy said. "He doesn't know any economics."
Read the rest of
HuffPost India
's interview with Subramanian Swamy
here
.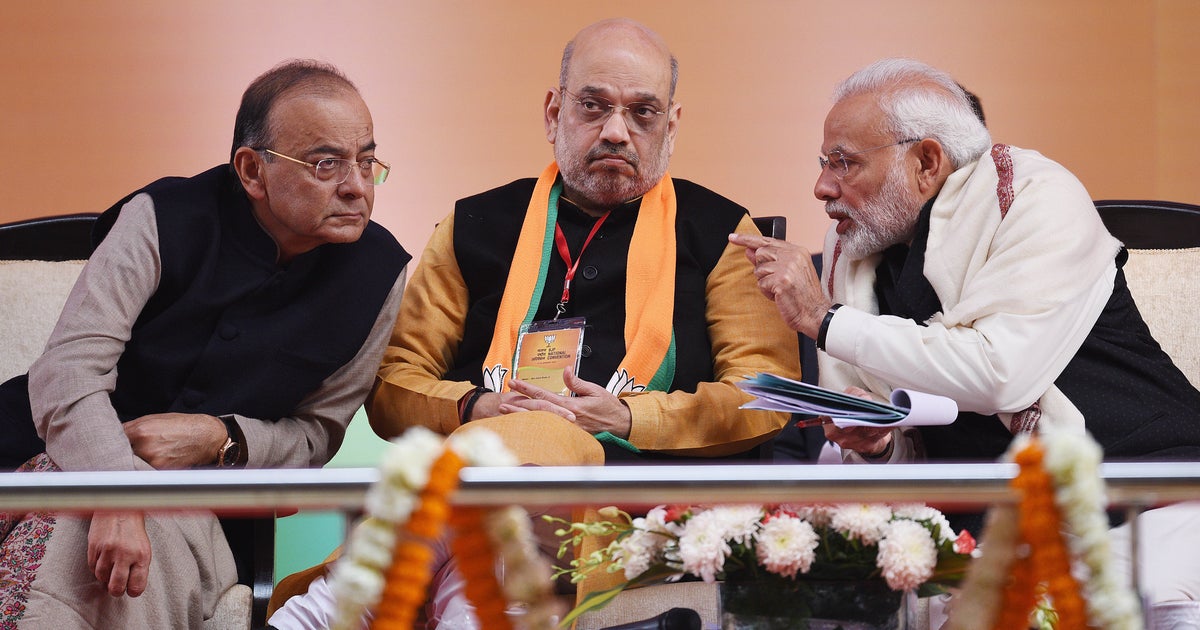 India is too big a country to centralise all decision-making, the BJP leader said.
www.huffingtonpost.in