The rising border tensions between India and China in the Galwan Valley took a bloody turn when 20 brave Indian soldiers lost their lives in a military skirmish with China. As strategic affairs experts try to figure out China's Achilles heel which India can exploit to tame the dragon, the clamour for an economic boycott of China is growing.
From an international law point of view, can India can impose restrictions on Chinese imports by, say, revoking China's most favoured nation (MFN) status in the World Trade Organization (WTO)? In the immediate aftermath of the Pulwama terror attack, last year, in which around 40 Central Reserve Police Force soldiers died, India revoked Pakistan's MFN status in the WTO. So arguably what is sauce for the goose should be sauce for the gander.
The other constraining factor for India is the high quantum of bilateral trade between the two countries. With bilateral trade at almost $90 billion a year, it is around 45 times more than that with Pakistan. Moreover, numerous Chinese imports are used as intermediary products in Indian industries ranging from pharmaceuticals, automobiles, and electronics. So, curbing imports on these will be tantamount to India losing out too.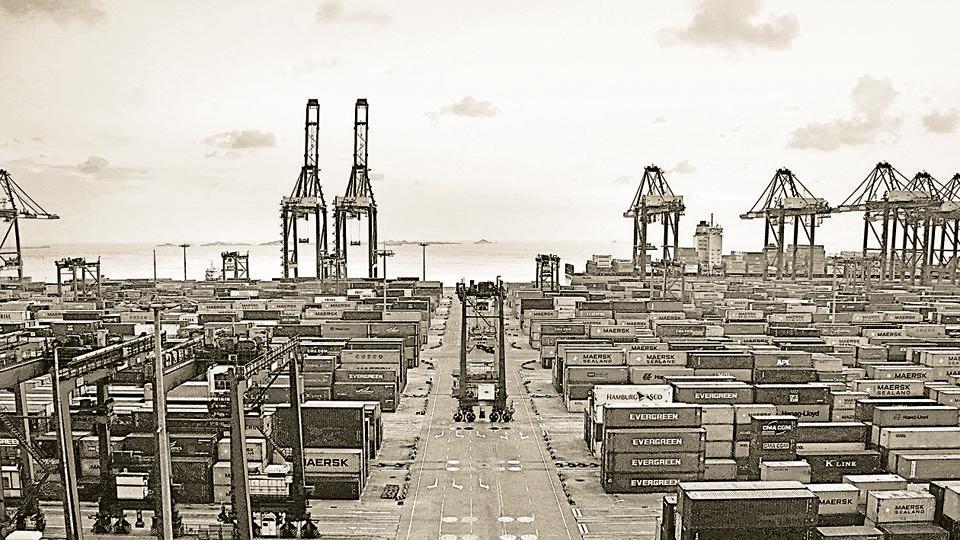 India could revoke the Most Favoured Nation status to Pakistan, but may not be able to do so with China
www.hindustantimes.com