[h=1]Report: Apple to launch the Watch 2 and the iPhone 6c in March[/h]
December 8, 2015
Kishore Ganesh
Leave a comment
Edit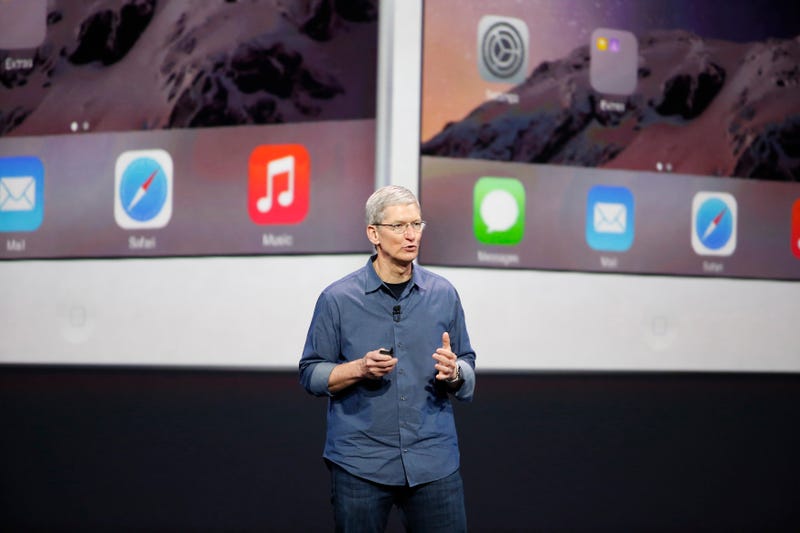 It is a bit difficult to determine whether the Apple Watch has been a success. Sure, it introduced luxury into the smartwatch market, with models
costing as much as $17,000
, and its sales were more than that of any other smartwatch (As far as we know), Apple did not disclose exact sales numbers, and then there's the fact that there wasn't huge demand for it.
Now, Apple is gearing up for the Apple Watch 2,
according to 9to5Mac
, and it would have
a Camera
, better activity tracking and in built WiFi, making it a significant upgrade.
Apple's second generation products are often a marked improvement from the first wave of products, and we have high hopes about the Watch 2. 9to5Mac also notes that the iPhone 6c may also be announced, and that
it would have a 4 inch
screen while keeping the same design and build as the iPhone 6s. It would have the same chipset, and would pretty much be identical to the 6s. It may not have 3D Touch, however.
We have to wait till Apple's event in March to know official details. What do you think? Is there still demand for a 4 inch iPhone?
http://techgeekforever.com/2015/12/08/report-apple-to-launch-the-watch-2-and-the-iphone-6c-in-march/