Quad leaders will announce at their first-ever summit on Friday a "historic" initiative to significantly ramp up production of Covid-19 vaccines in India, one of the four member countries, to around 1 billion doses by 2022 for distribution in the Indo-Pacific region, Biden administration officials said on Thursday.
The meeting of the Quad leaders will also be focused on the climate crisis and they will announce "important steps" on that front.
They will pledge themselves to the Paris Agreement and the "adaptation of resilience technology capacity building and climate finance".
The four leaders will then announce several working groups on the climate crisis and also, significantly, on "critical and emerging technologies", including working to set tech standards and norms and jointly developing some of the critical technologies of the future, the officials said.
Chinese telecom giant Huawei could figure in the talks in the context of progression towards 5G.
The Covid-19 vaccine initiative is the most ambitious deliverable, and the only one, for the grouping, which was revived in 2017.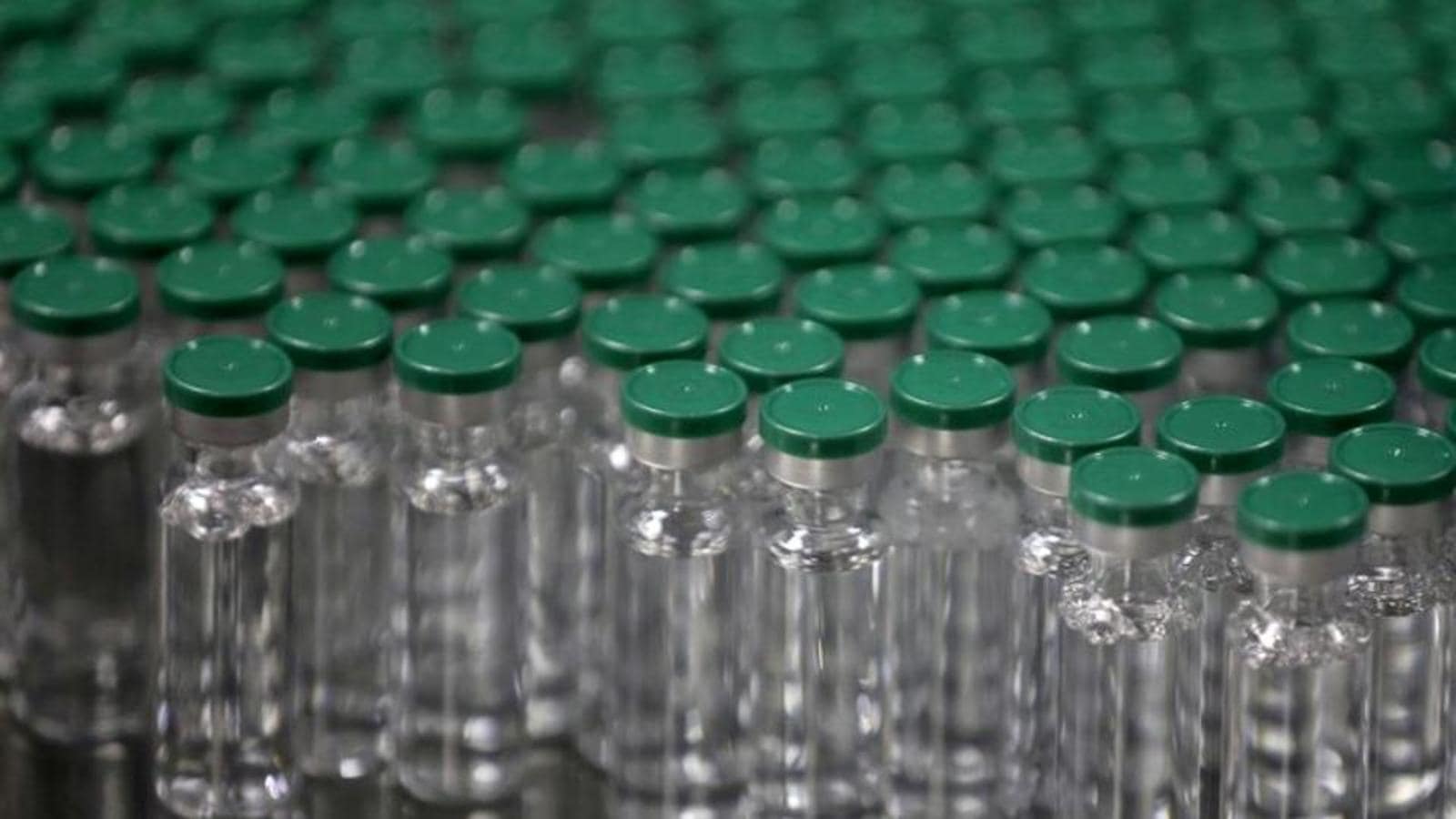 US President Joe Biden is on Friday hosting the summit of the Quad countries - involving the leaders of America, India, Japan and Australia - which is the first for the grouping that was founded in the aftermath of the 2004 tsunami
www.hindustantimes.com