Chidambaram said crude oil price at USD 74 per barrel are still lower than USD 105 four years ago. "So, why are Petrol/Diesel prices higher today than they were in May 2014?," he asked.
The BJP-led government had raised excise duty nine times between November 2014 and January 2016 to shore up finances as global oil prices fell, but then cut the tax just once in October last year by Rs 2 a litre.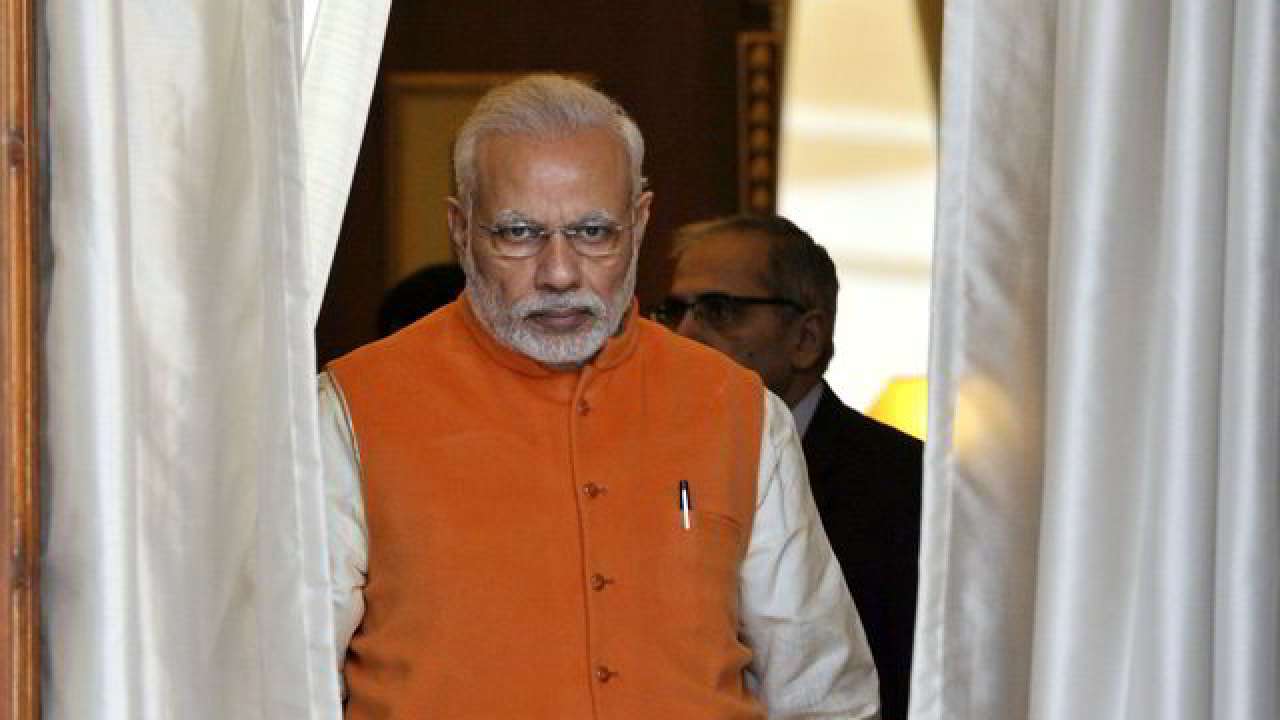 From May 2014 to April 2018: Chart of petrol and diesel prices under Modi govt - Petrol and diesel prices continued to rise, hitting multi-year highs. Petrol prices were raised by 1 paisa on Friday while diesel prices increased by 4 paise.

www.dnaindia.com