The coronavirus pandemic (Covid-19) may or may not be a viral flu. It is infectious, but only a third as lethal as SARS. In the recent past, the world has witnessed more deadly epidemics: SARS, MERS, Ebola, and H5N1. Yet, the coronavirus has been overwhelming due to the speed with which it has spread, infected people, and claimed lives.
The virus breached India's borders on January 30 through the 1.5 million Indians returning to India since then till the ban on international travel. We do not know how many among them were active and passive carriers of the infection due to our abysmal state of testing.
Two months down the line, we have over 2,000 infected, and over 50 dead. These figures are not worrisome when compared to other countries, except that the curve is moving upwards and flattening horizontally: Today, more than double the districts are affected than a week ago.
Due to poor testing, we have no idea among whom the virus is lurking, and in which direction it is spreading. Fighting a war blindfolded has its risks. One hope is the onset of the searing summer and if, as is being said, this epidemic follows the same trajectory as the 2009-10 swine flu, we may end up with a more reasonable count of the infected.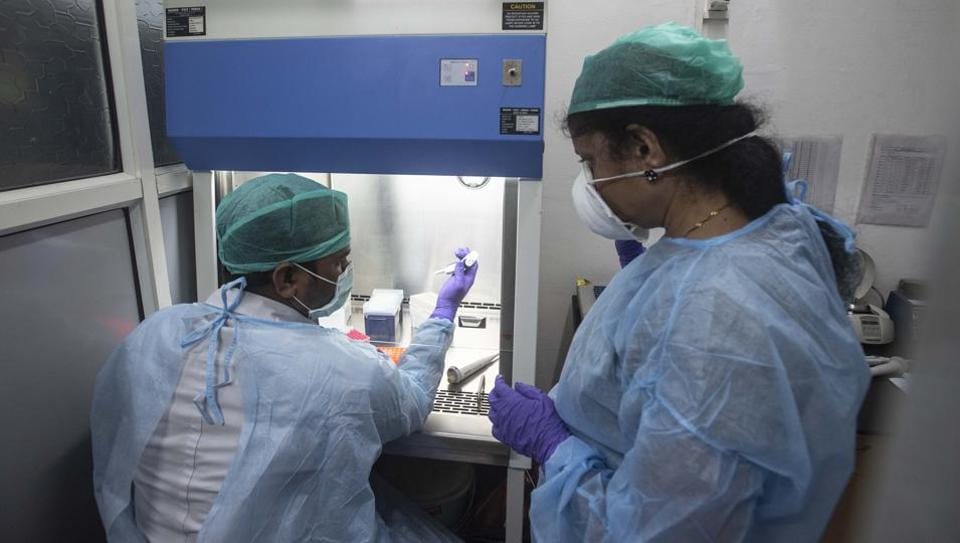 Even if all Indians stay home for 21 days, the virus will only be down, not out. Increase testing tenfold
www.hindustantimes.com