Let us learn from what he has learned......


Obama says goodbye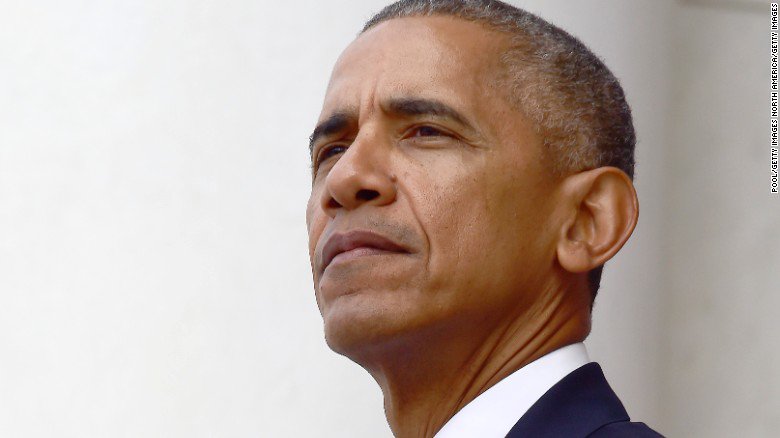 (CNN)
Popular but politically humbled, President Barack Obama says goodbye to the nation Tuesday night in a dramatic reinterpretation of a presidential farewell address.
Hoping to capitalize on a well of goodwill that's expanded in the final year of his tenure, Obama has discarded the staid Oval Office or East Room for his last formal set of remarks. Instead, he'll travel to Chicago, the city where he declared victory in 2008 and 2012, to address a sold-out crowd of ardent supporters.
The moment, conceived months ago, is meant to recall the most iconic moments of Obama's historic tenure, ones rooted in the "hope and change" message that carried the first African-American to the White House.
As he departs office leaving scores of progressive policies in place, there's ample evidence of change. But for his backers, the "hope" aspect of that original mantra is diminished by the prospects of Donald Trump's presidency.
On Tuesday, Obama aims to revive the spirits of progressives who he'd hoped to rally behind Hillary Clinton. Though his speech won't be policy-oriented or carry any direct contrasts with Trump, his message will offer a "hopeful" vision for the future, according to administration officials.

Read more at: http://edition.cnn.com/2017/01/10/p...dress-chicago1221PMVODtopLink&linkId=33211188
Last edited by a moderator: