Kamala is a powerful democrat in US..Incidentally she is a half TB!
[h=1]
Obama, Biden endorse Kamala Harris for US Senate
[/h]
July 19, 2016 21:29
---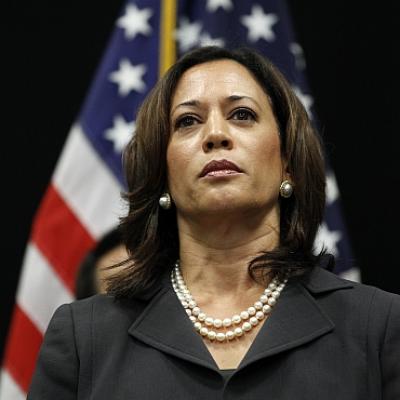 US President Barack Obama and Vice President Joe Biden today backed California's Indian- American Attorney General Kamala Harris to be the state's next Senator.
If elected in the November General elections, Harris would be the first Indian-American to ever be a member of the US Senate. Obama praised 51-year-old Harris as a "lifelong courtroom prosecutor" who has fought international gangs, oil companies and the big banks responsible for the mortgage crisis.
"Kamala Harris fights for us. That's why I'm so proud to endorse her for United States Senator. And if you send her to the Senate, she'll be a fearless fighter for the people of California '" all the people of California '" every single day," the President said in a statement released by the Harris campaign and the Democratic National Committee. Harris faces fellow Democrat Loretta Sanchez, a 10- term congresswoman in the November polls.
http://news.rediff.com/commentary/2...or-us-senate/2dfc219c771552dda7c2577490f9a7fe