Truth or dare?
For politicians in India, the choice seems obvious. Of the hundreds of thinkpieces that will be written after the 2019 election, at least some will focus on the vitriol spewed, the politicisation of basically everything (from
armed forces
to terror attack), the Election Commission's reluctance to chastise Prime Minister
Narendra Modi
's blatantly communal utterances and yes, the dares that politicians keep giving each other.
Everything from drinking poison to a good ol' debate has been proposed.
On Monday, Modi threw a challenge at the Congress, asking it to contest the remaining phases of the Lok Sabha elections in the name of Rajiv Gandhi, whom he recently dubbed as "bhrashtachari no. 1".
"How a family looted the country in the 20th century, destroyed it — the youth of the country should know. I am challenging the Congress from this dais that when polling takes place in the remaining phases in Punjab, Delhi and in Bhopal let it fight the elections in the name of Rajiv Gandhi," Modi said at a rally in Jharkhand.
The BJP and its footsoldiers have been scrambling since then to undo the damage caused by Modi's tasteless reference to Rajiv Gandhi's death.
Modi's dare is just the latest among many that have been thrown around in the 2019 polls. Here are the others.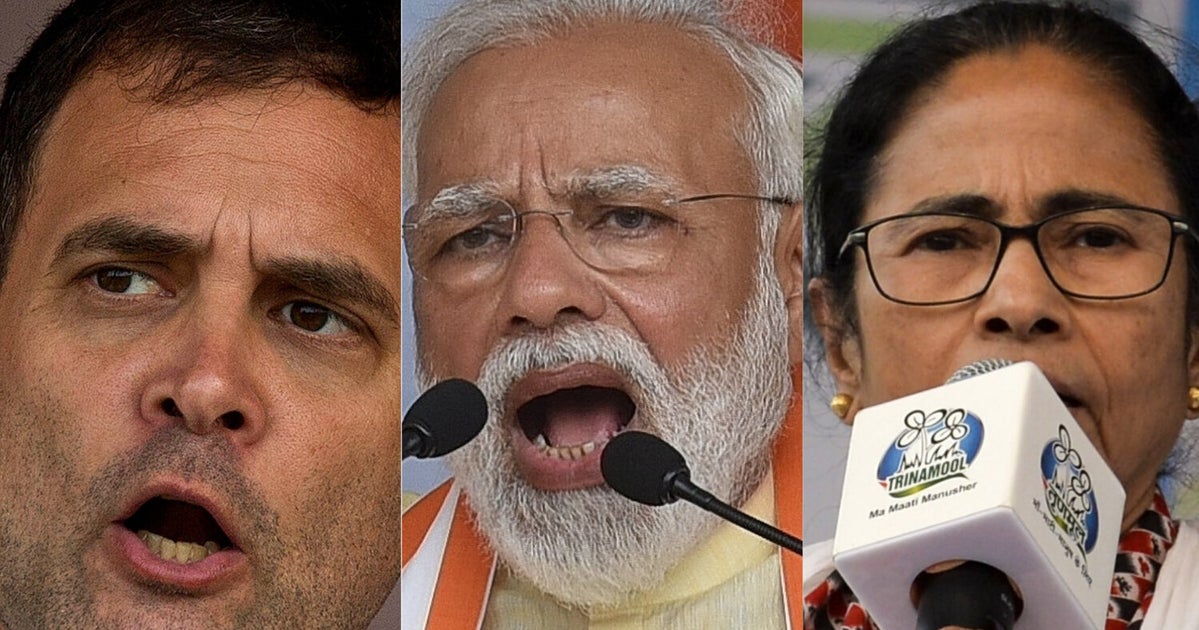 Contest from Kerala, drink poison, arrest for saying 'Jai Shri Ram': Modi's Rajiv Gandhi dare to Congress is only the latest in a series this election season.
www.huffingtonpost.in